Culture
NASA's Near-Infinite Audio/Video Archive Will Blow Your Mind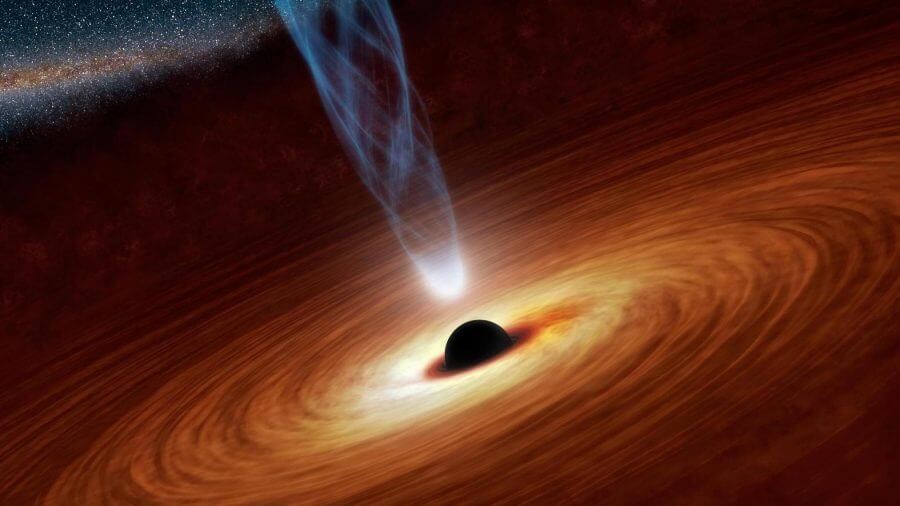 It doesn't get more cosmic than this.
Want to explore the outer reaches of space without leaving your office chair? Does a lifetime spent dedicated to painstaking training sound unappealing to you? Alternatively, maybe you need some spacey sounds for that cosmic track you've been working on? Well boy oh boy have we got something for you!
NASA has just released a gigantic online archive of audio, video and images that is conveniently searchable. The 140,000 strong archive boasts spectacular images and otherworldly sounds from every aspect of the organization's endeavors. You'll be blown away by the incredible amount of footage the space agency has compiled, from alien rock formations to beautiful shots of space stations floating through the solar system. We've put a few choice examples below, but you can find the whole archive here.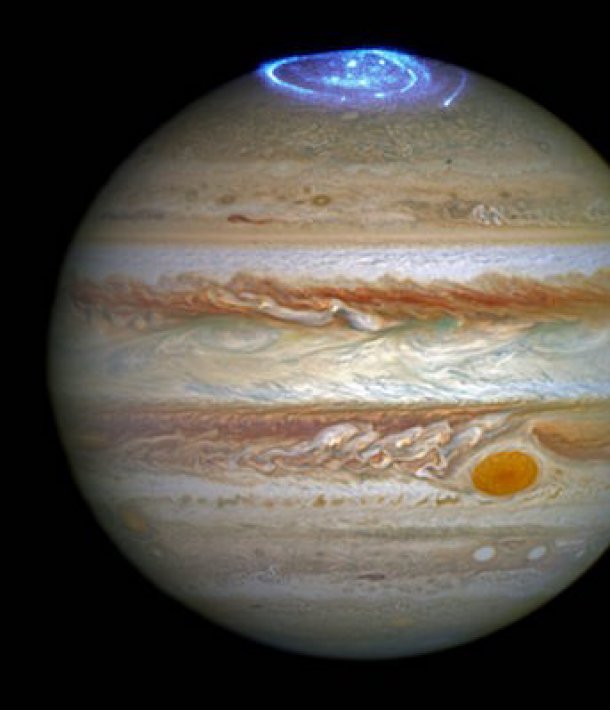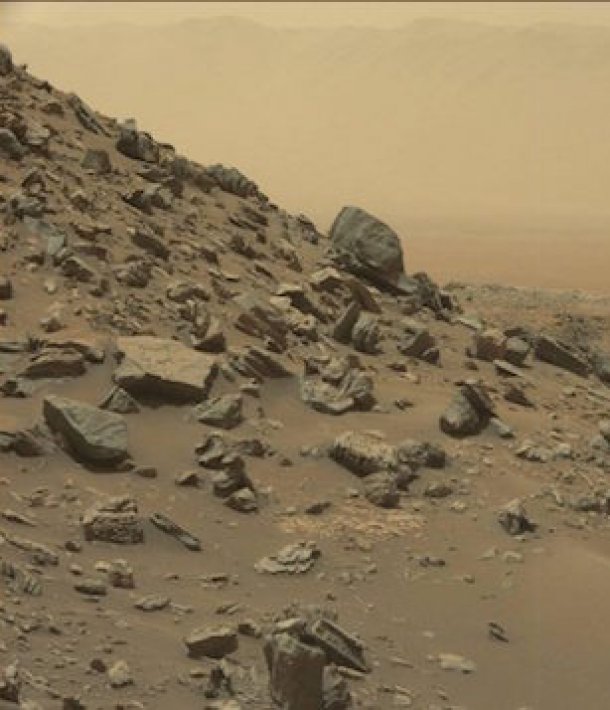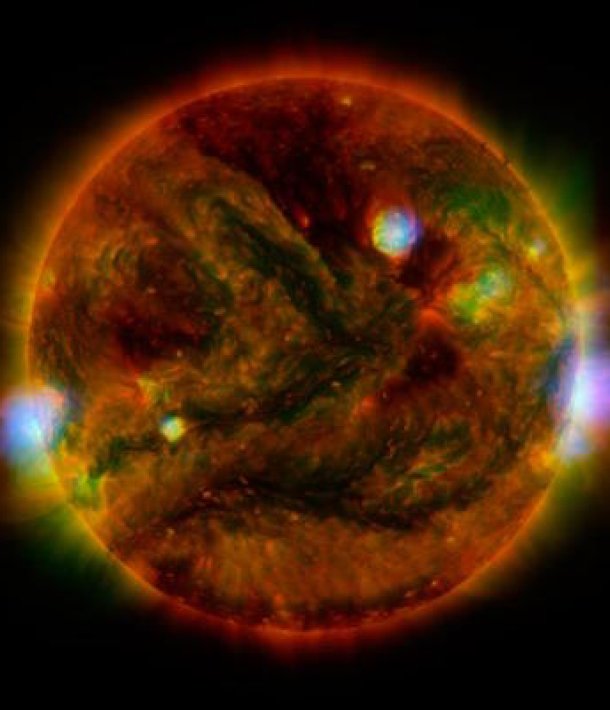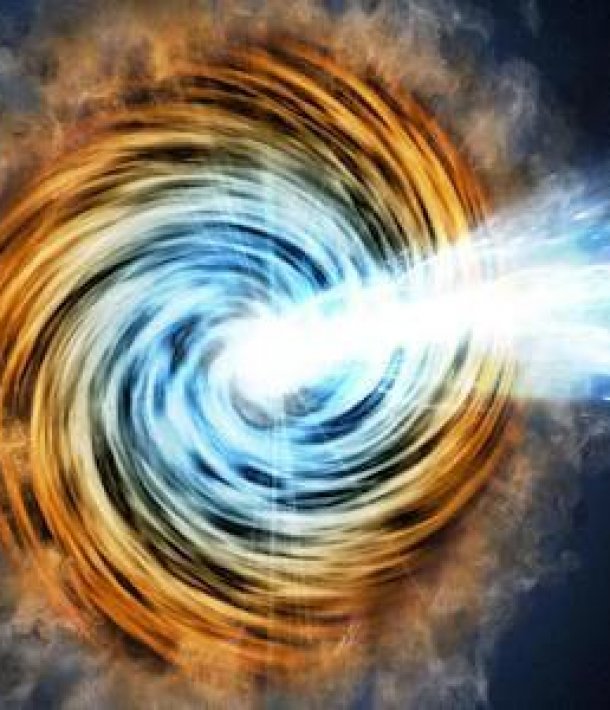 Read more: How to make a drum kit out of black holes