Culture
Nastia Talks Life, Clubbing And Culture In Kiev In This Video On EB.tv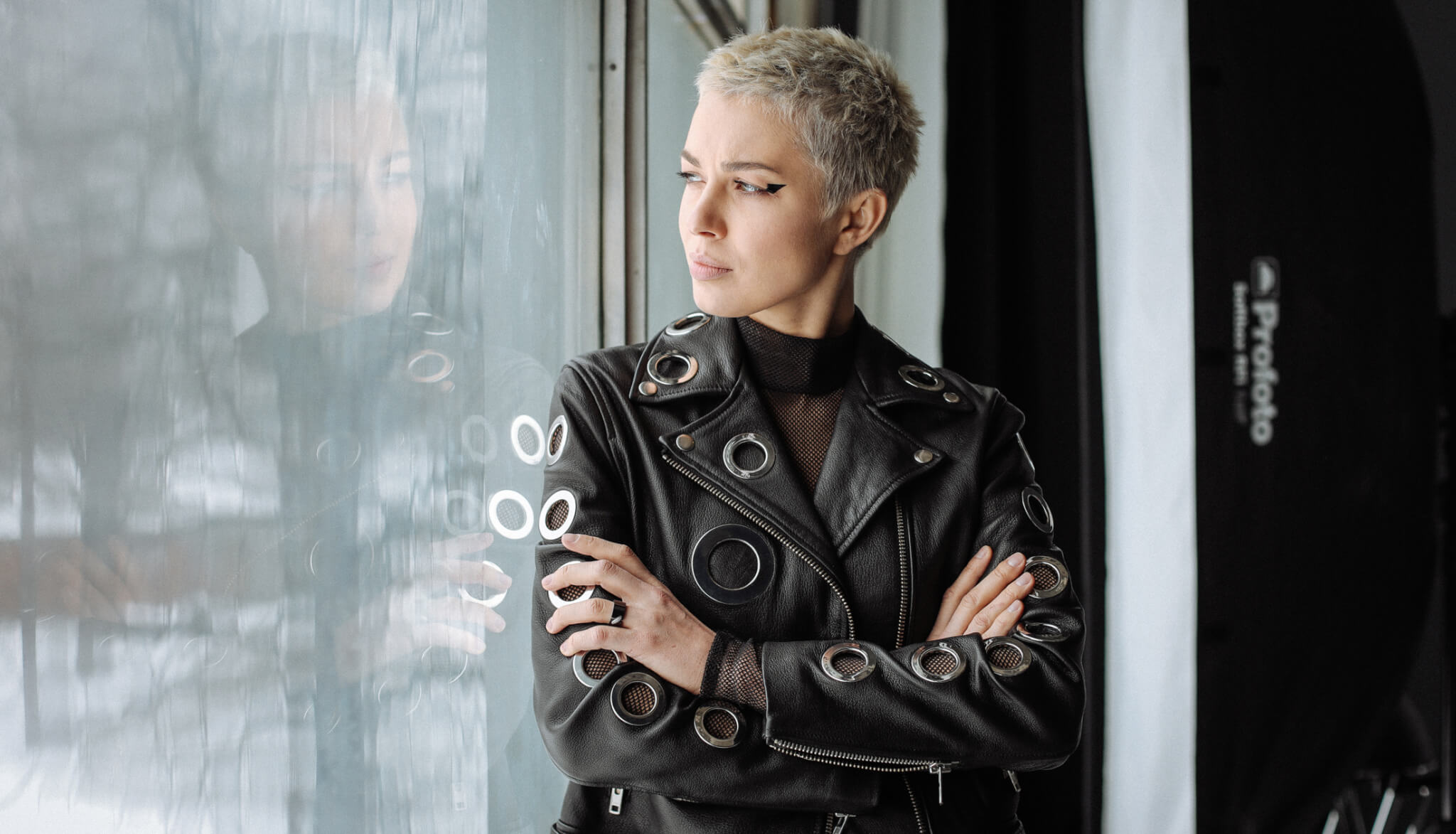 An essential conversation with the Ukrainian techno phenomenon.
Nastia is a female force to be reckoned with. The Kiev native has been touring around the globe for the better part of five years, but still calls Ukraine home. While mainly a DJ, she's also founded her own label, Propaganda Records, to put out like-minded music—of the bouncy techno variety.
EB.tv went behind-the-scenes with Nastia in Ukraine. We visited the record shops, clubs and hang out spots that populate her world. But most important to Nastia is her family. While she's had the opportunity to live in cities across the world, she can't compromise on those who mean the most to her.
It helps, she says, that Kiev is a city on the rise. "It's a place that is full of life, and growing in culture," she says. "Right now, more than anywhere else." Give it a watch above. And for more great features like this, be sure to check out our YouTube channel. We drop new videos every Tuesday!
Want more female power? Check out our "Women Who Rule Electronic Music" playlist below for interesting features on some of the best artists in electronic music.