Music
Need More Halloween? This Brutally Dark Techno Mix By Paula Temple Will Actually Scare You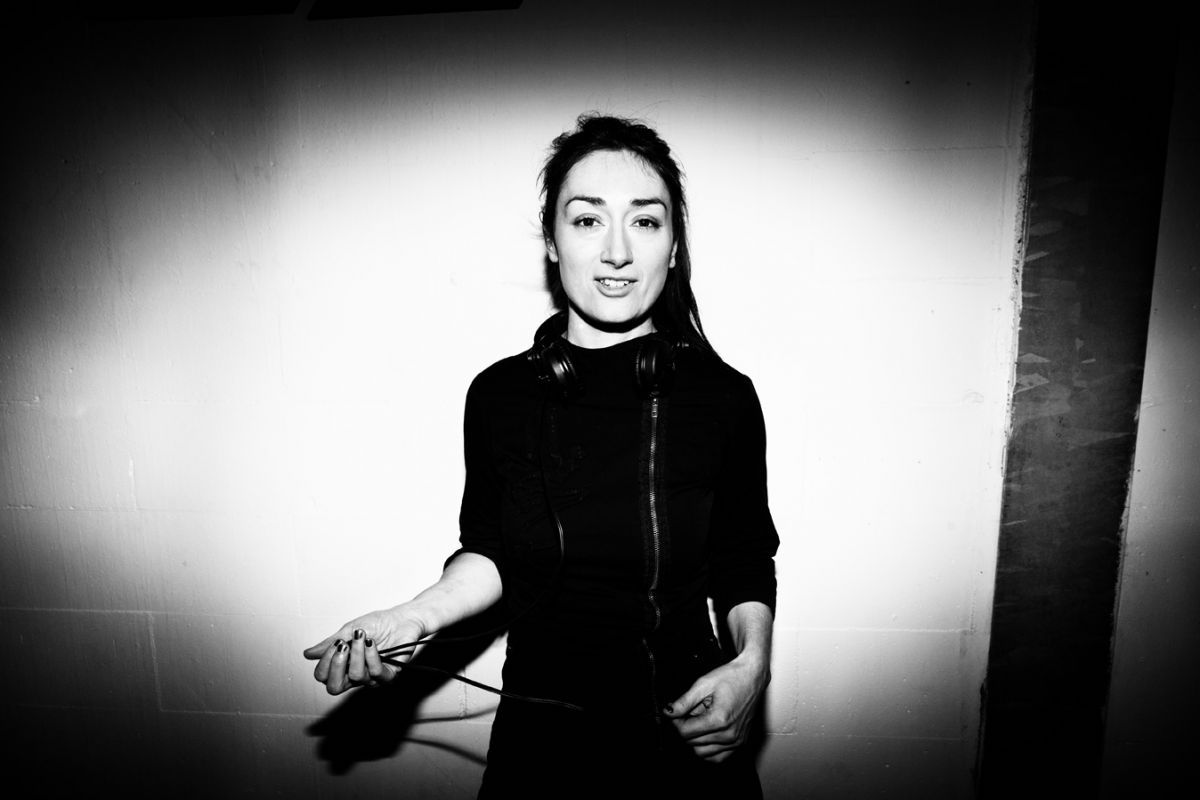 "Two hours of post-death experience."
For those who like snarling techno at whiplash speeds, you might want to fasten your seat belts. There's a new live recording from Paula Temple.
The Berlin-based DJ and producer just shared her recent set from Katharsis, Amsterdam's legendary warehouse rave. If you read our coverage of the rave's 2017 edition, you'll know that Katharsis is a cornucopia of the best in industrial-tinged techno. As Chloé Lula wrote at the time, Katharsis is "a 'triple-black-diamond' rave… certainly not for the faint-hearted."
By loading the content from Soundcloud, you agree to Soundcloud's privacy policy.
Learn more
Temple describes the recording as "two hours of post-death experience". Beginning with a haunting vocal introduction, the set bursts to life with pounding, cavernous kick drums and twisted synth lines. Featuring pitch-black tracks from industrial heavyweights like Ancient Methods, Tommy Four Seven and Paula herself, this is one hell of a ride. We can only imagine what it must have been like to see it live.
Listen to the recording in full above.