Tech
Replacement David Bowie Plaque Being Made After Berlin Theft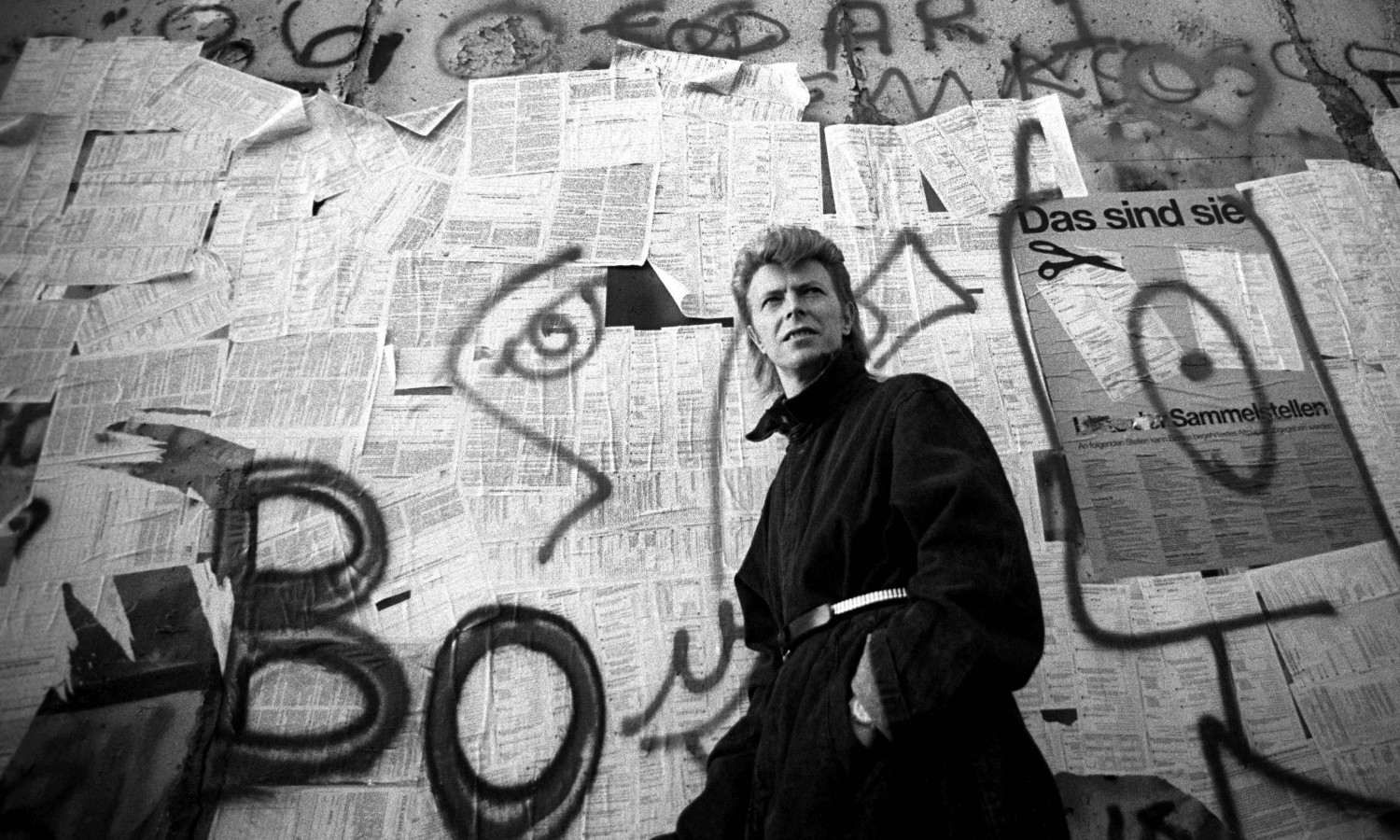 A new plaque commemorating David Bowie's Berlin residence is being made following last week's theft.
If you're a David Bowie fan you can officially breath a sigh of relief. Though thieves may have stolen the first memorial plaque put up to mark the artist's Berlin apartment in the Schöneberg district, a new one is in the works. Berliner Morgenpost reports, that the KPM (Königliche Porzellan-Manufaktur) who produced the previous plaque have already been informed about the accident over the weekend. The manufacturer has already produced another one. It is still, however, unclear who will pay for this new one.
After the police investigated the crime scene there have been theories that the plaque was not stolen, but just fell off the wall on it's own. That would definitely restore our faith in humanity, but we're not entirely convinced.
Read More: Where The Fuck Did Monday Go? David Bowie Remembered By Mark Reeder