Culture
A New Book Explores David Lynch's Film Scores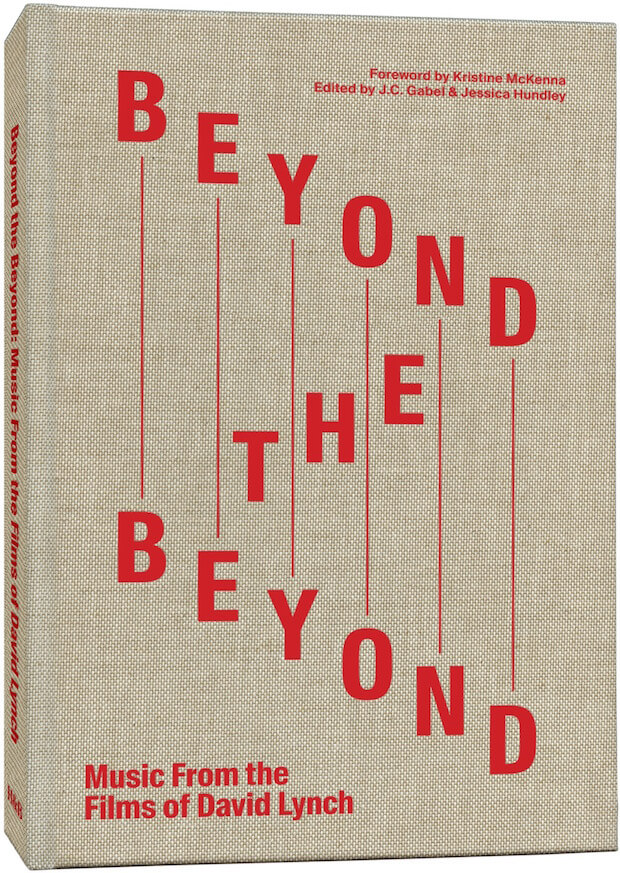 Fans of David Lynch have a lot to look forward to.
Along with the upcoming 2017 Twin Peaks revival and Lynch's music festival, you can also experience the incredible feeling of being the owner of a book. Beyond the Beyond: Music From the Films of David Lynch is an in-depth collection that includes previously unseen photographs from Lynch's own archive, interviews with musicians—including longtime collaborator Angelo Badalamenti, Zola Jesus, Duran Duran, Twin Peaks (the band) and Karen O.—who performed at a recent David Lynch Foundation benefit and a live CD capturing that same performance. The book will be out next year via Hat & Beard, and is already topping our seasonal wishlists.
Get a taste of the Twin Peaks to come with this excellent mixtape collecting the 2017 musical cast.