Culture
A New Book Of Rare '80s and '90s Kate Bush Photos Is Coming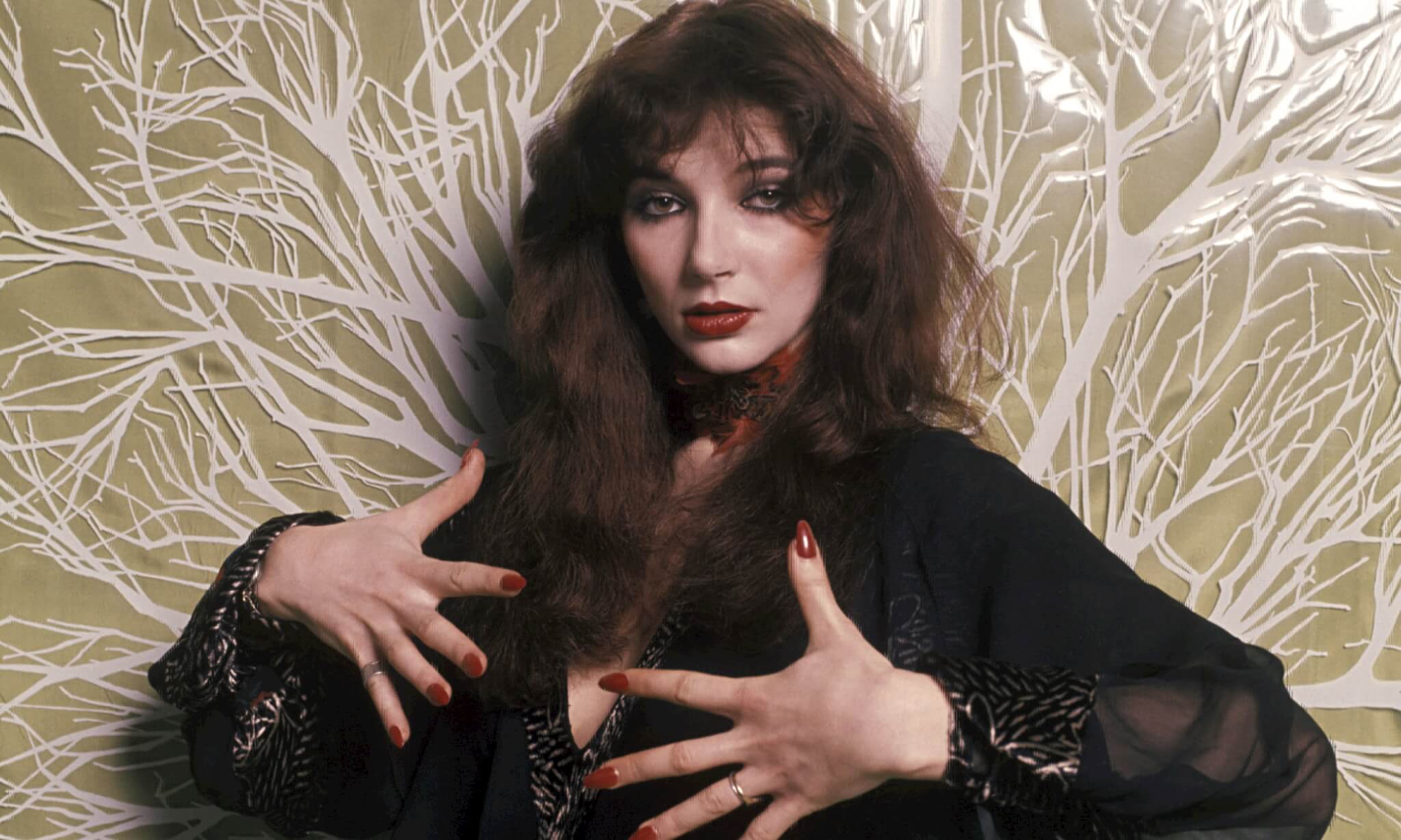 If we only could, we'd make a deal with god…to release more Kate Bush photos.
Fortunately, such extreme measures won't be required, as over 300 rare and previously unpublished Kate Bush photos will be compiled and released in a new book called The Kate Inside. The photos were all shot by Bush' official photographer, Guido Harari, between 1982 and 1993. As such, the material includes test Polaroids, contact sheets, personal notes, film outtakes, photos and everything in between from the time around such important works as Hounds Of Love and The Red Shoes.
A deluxe edition will also be released with a foreword by Bush's mentor/expert mime Lindsay Kemp.
We're not sure when the book will come out, but you can pre-order it here. If you're in London, you can visit a free exhibition from September 13 to September 30 at Art Bermondsey Project Space.
Read about a Kate Bush flashmob. And check out her first TV appearance ever.
(Via FACT)