News
Daft Punk's New Website Hints At Tour And Album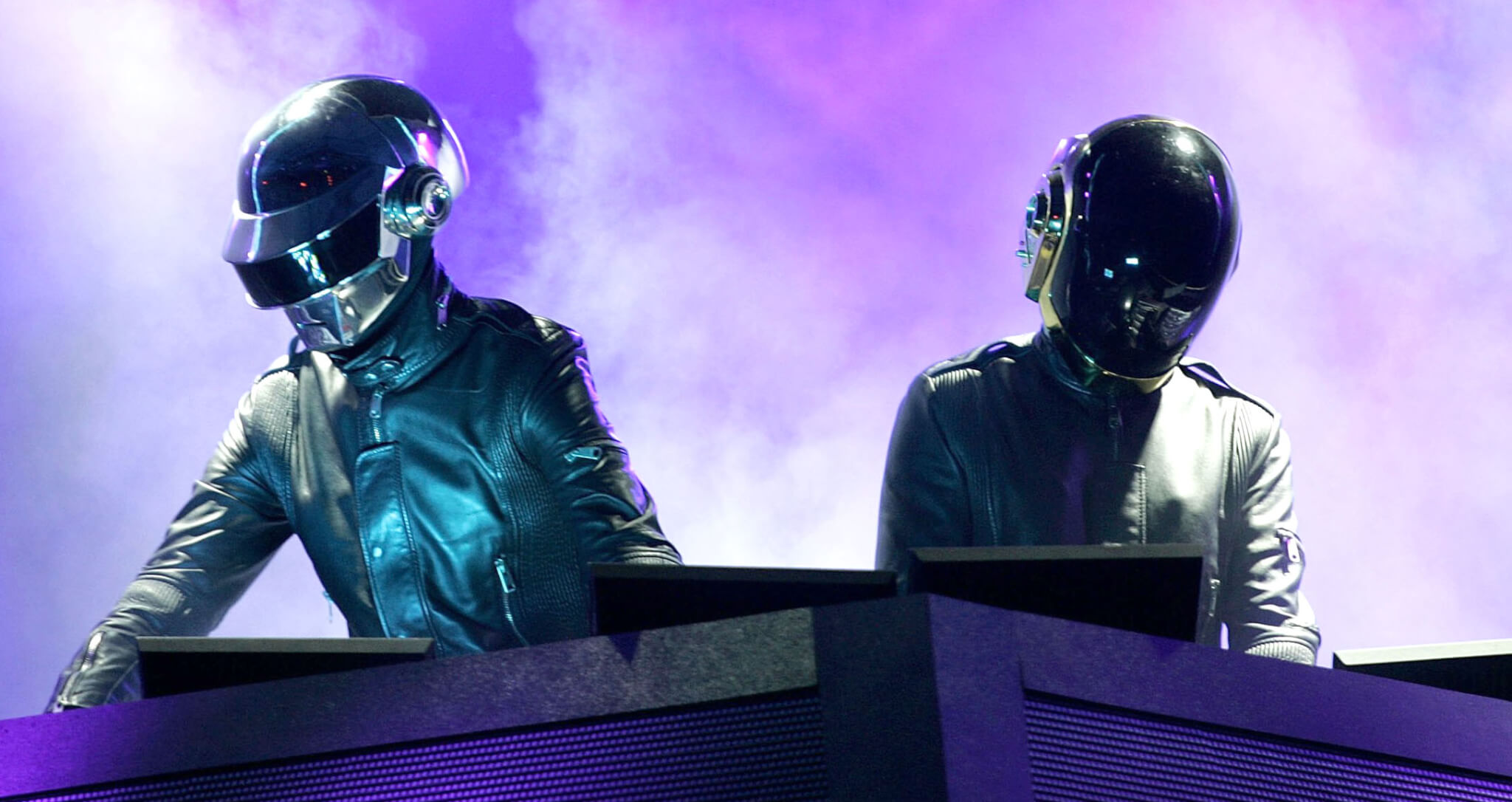 New information has appeared, and this time it could be for real.
Though hopes were high, rumors of a possible Daft Punk Lollapalooza appearance were thoroughly debunked online. Now, however, it seems that something is up: a new website has emerged called Alive2017. There have been two major tours in 1997 and 2007 (which birthed the Alive album). It would make sense, then, that the cybernetic duo would keep the tradition alive (lol) and tour again in 2017.
In addition to this already exciting coincidence, Reddit users have discovered a secret code that reads: '23' '05' '33' '22'. Apparently those numbers are coordinates for several cities around the world. And the most interesting thing is the line "WAKE DATE 2016-10-27." We are very excited for October 27, and we're very curious to hear what they're going to announce.
Read More: Hear The Weeknd's new track with Daft Punk
(Via NME)