News
New Depeche Mode Album Coming In October?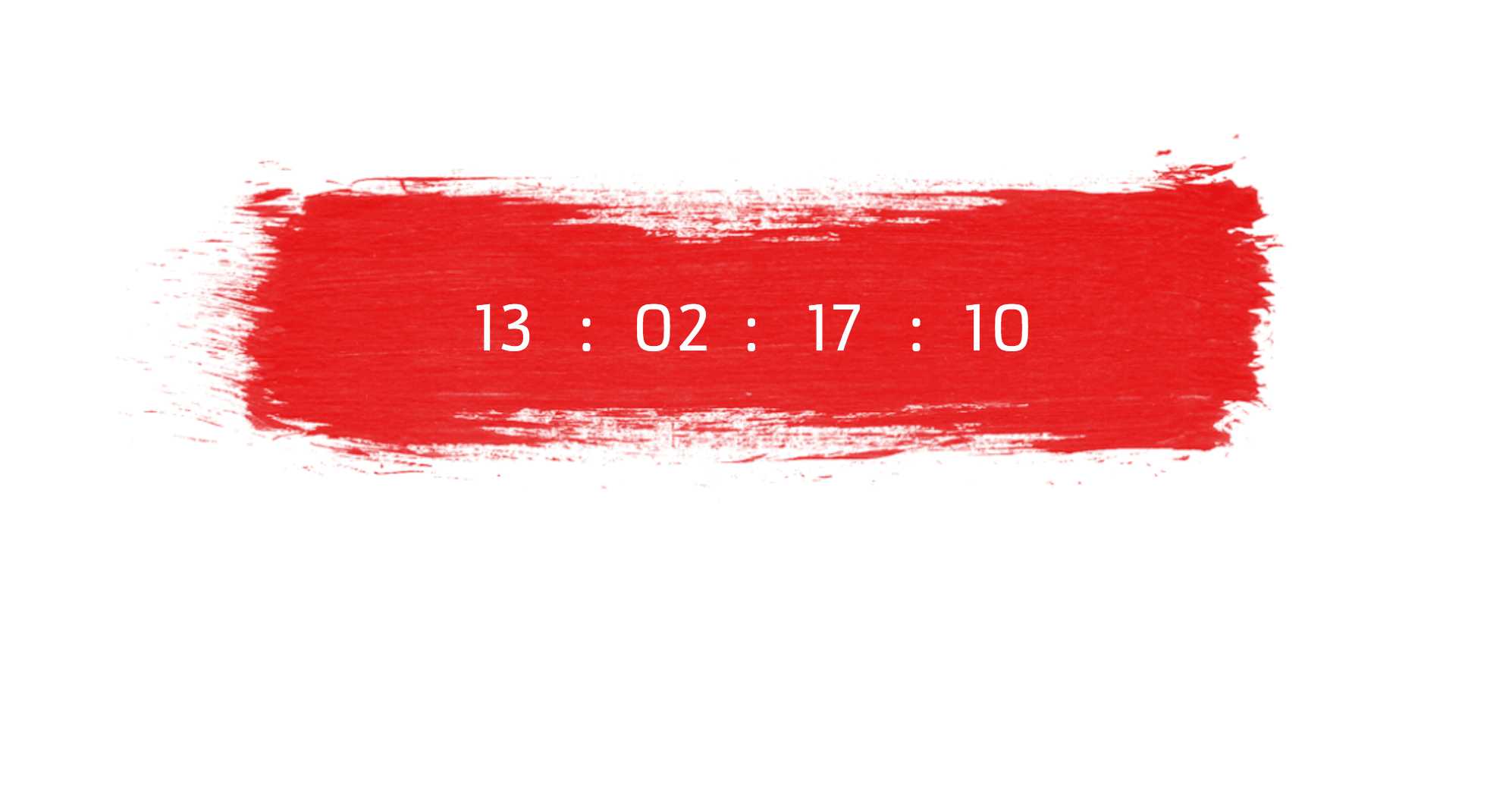 A clock on the Depeche Mode website is counting down to something big on October 11.
Dave Gahan has been talking about a new album for a while. This countdown could mean that it's finally happening. Or, alternatively, it could just mean a new single…or even something entirely different. But whatever it is, we couldn't be more excited. We literally have the countdown running on a giant 4k screen here in the Electronic Beats office. You probably should too. Can't wait? Then check out Dave Gahan & The Soulsavers live in Berlin below.
Read More: An Intimate Conversation With Depeche Mode's Dave Gahan