Culture
Depeche Mode Featured In New 'Ghost In The Shell' Trailer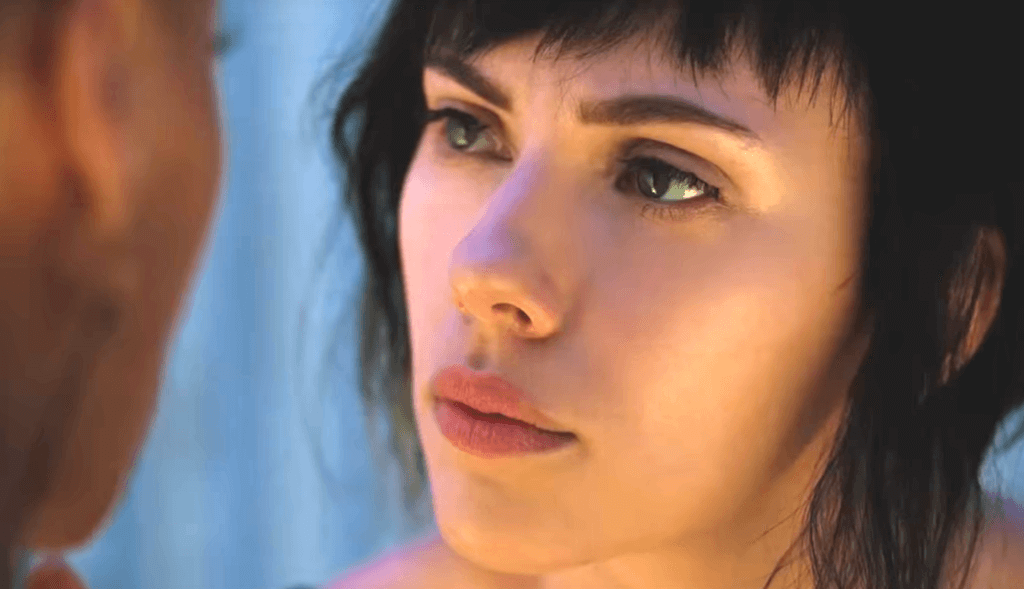 A controversial cover for a controversial movie.
As you've probably heard, Masamune Shirow's cyberpunk manga classic Ghost In The Shell is getting a live action Hollywood reboot. The film is controversial—the choice to cast Scarlett Johansson as "The Major" (or Motoko Kusanagi as she's known in the Japanese storyline) has been widely criticized as a whitewashing of an Asian character.
Less controversial, but still somewhat debatable, is the decision to use an inferior cover of Depeche Mode's "Enjoy The Silence" in the film's just released trailer (which, um, does look kind of cool from an aesthetic perspective). We're very ethically conflicted about this one. While we support the idea of a live action Ghost In The Shell, we're not sure this was the best way to do it. Why Johansson? Why not the Depeche Mode original? Watch the trailer below and draw your own conclusions. Ghost In The Shell is scheduled for release on March 31, 2017.
https://www.youtube.com/watch?v=wUtG93BebJ4
Read more: Bwana's guide to the best Anime soundtracks