Tech
The New Korg ARP Odyssey App Is Pretty Amazing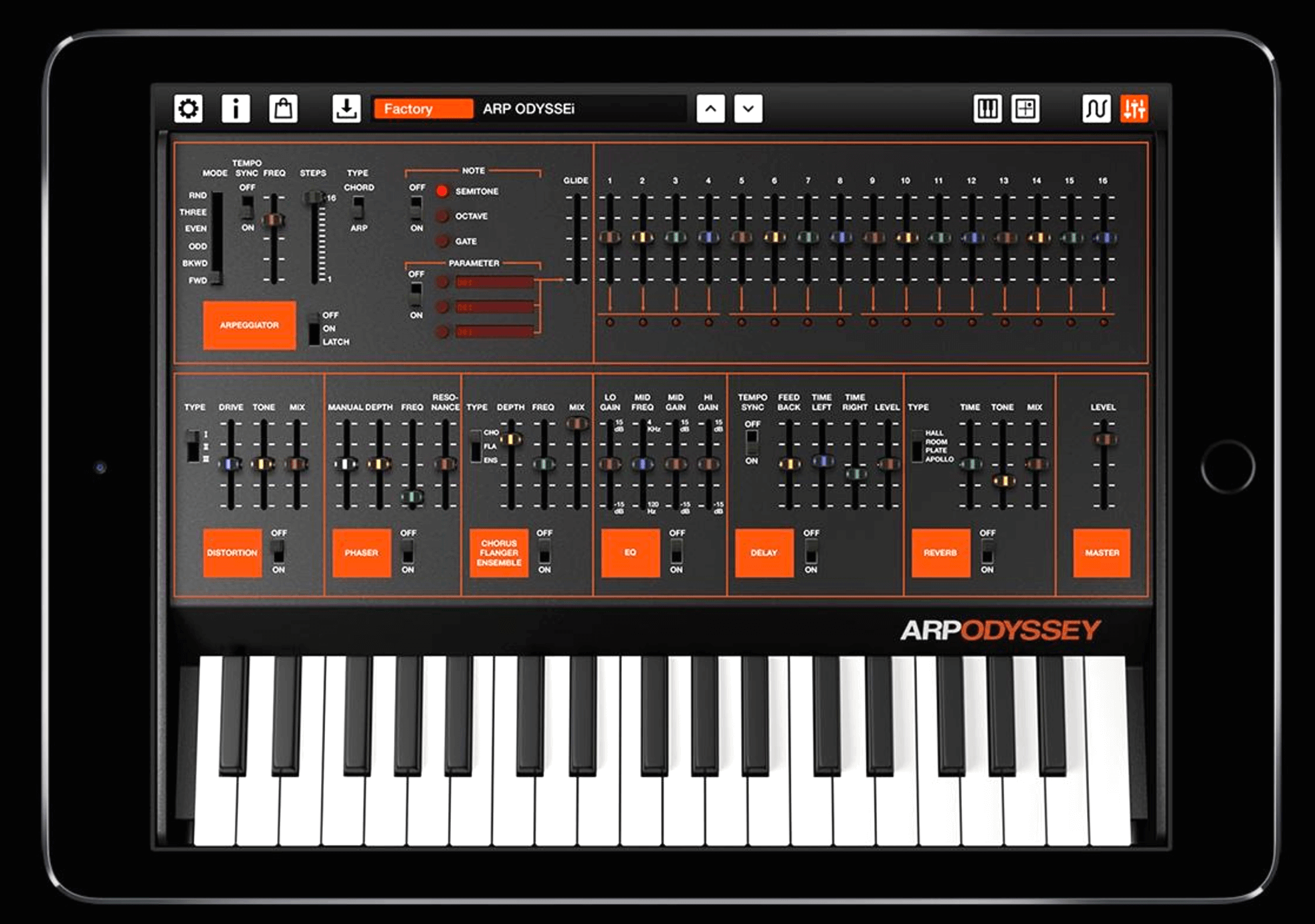 The classic synth is reborn as the ARP ODYSSEI app for iPad and iPhone.
The iconic sounds of Korg's Arp Odyssey analog synthesizer have become even more accessible with the release of ARP ODYSSEI, an iOS app for iPad and iPhone. This new release completes a recent trinity of new Arp Odyssey product launches by Korg, that included two compact editions of classic module units, and a desktop version of the Arp Odyssey.
The new app uses KORG's circuit modelling technology to reproduce the classic analog feeling and sound of the original version. This new phone and tablet format also features enhancements and a newer, modernised format, including polyphony and built-in effects units, and it can also be used along with Korg's Gadget App making for a serious music-making combo.
Read More: Aphex Twin Designed Presets For Korg's New Analog Synth