Tech
New 'Trainspotting 2' Trailer Reveals More Of The Story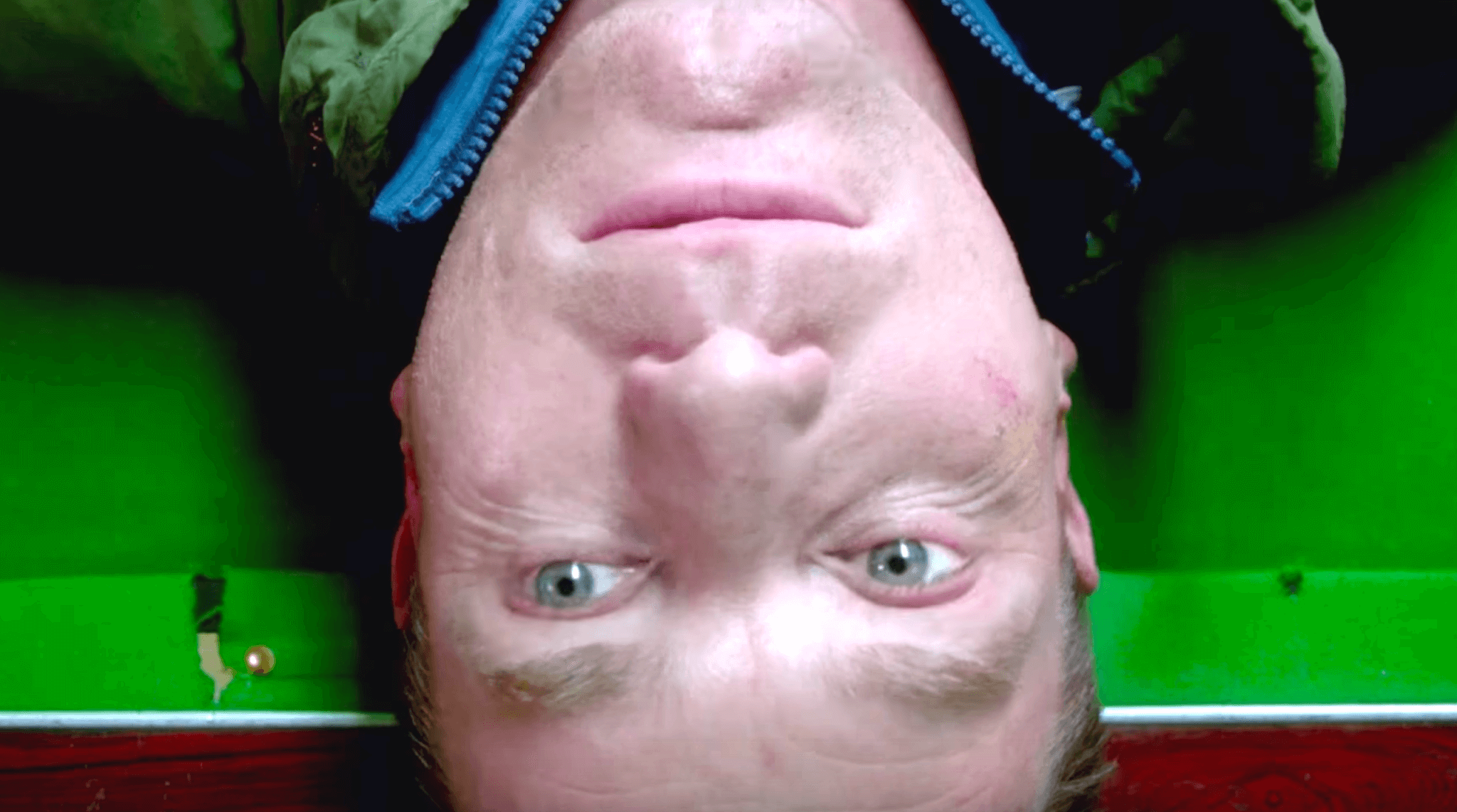 It looks like the new Trainspotting flick will include sex, drugs, death and perhaps some rocking and rolling.
On January 27, Trainspotting 2 will hit cinemas in the U.K. and Europe, and we now have a new trailer to work out a bit more of what will happen to Renton, Begbie, Spud, Mark and Sick Boy this time around—although for the most part, it leaves a lot of cliffhangers.
The original 1996 film was adapted from an Irvine Welsh book of the same name and quickly became an iconic slab of '90s culture, in no small part thanks to its soundtrack, which featured the likes of Underworld, Primal Screen, Iggy Pop and Leftfield. It seems the sequel has the original author's approval. Talking to NME, Welsh claimed that the film takes "the most dynamic elements of the book and Porno, but also looks forward to how it can be contemporary and present day…In some ways, I think it's a better movie." Sounds pretty good to us!
Read More: Watch the first trailer for Trainspotting 2