Tech
NI Presents Komplete Sketches With 24 Producers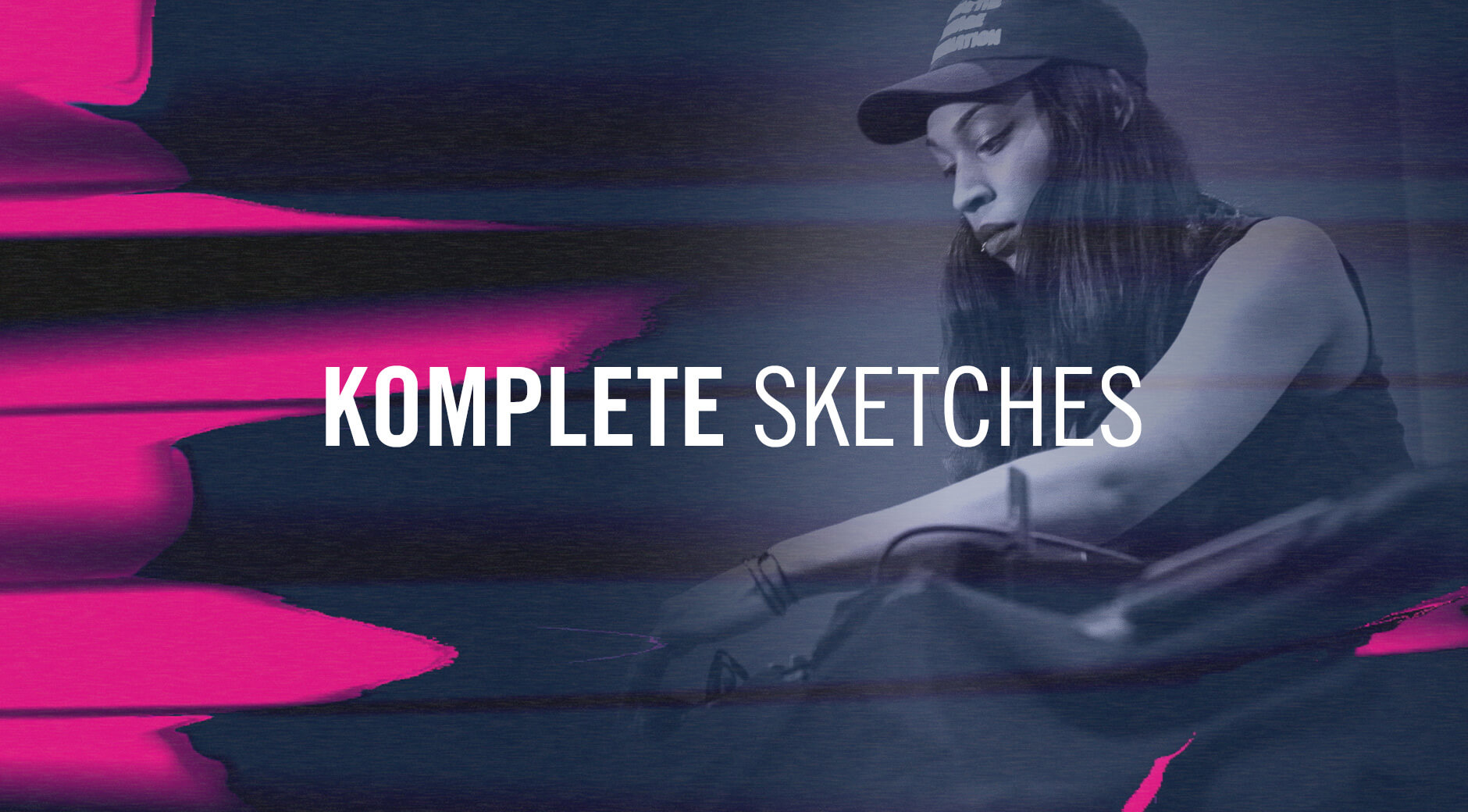 Dig into the creative process with Jlin, Chino Amobi, Mumdance and other futuristic producers.
Komplete 11 has finally been released. To celebrate this next step forward for digital music production and performance, Native Instruments is presenting Komplete Sketches, a series of 24 sonic sketches presented as video experiences that celebrate the sound of forward-thinking electronic music in 2016. Each sketch is made exclusively with the instruments and effects available in Komplete 11. Electronic Beats is collaborating with Native Instruments to present exclusive artist interviews and additional videos.
All of these sketches will be showcased on a new microsite that will offer an intimate look inside the creative process and which will go online Monday, November 21. Each artist's sketch will feature notes and specially commissioned visuals by Berlin multimedia artist Rainer Kohlberger. Check out Jlin's contribution below as a teaser of what to expect from this massive project.
On November 28, Electronic Beats will post a series of exclusive interviews that cover topics like workflow and creativity. Stay tuned.
Read More: Inside Native Instruments' innovative new program Reaktor 6