Tech
Nicolas Jaar Launches Launches New Online Radio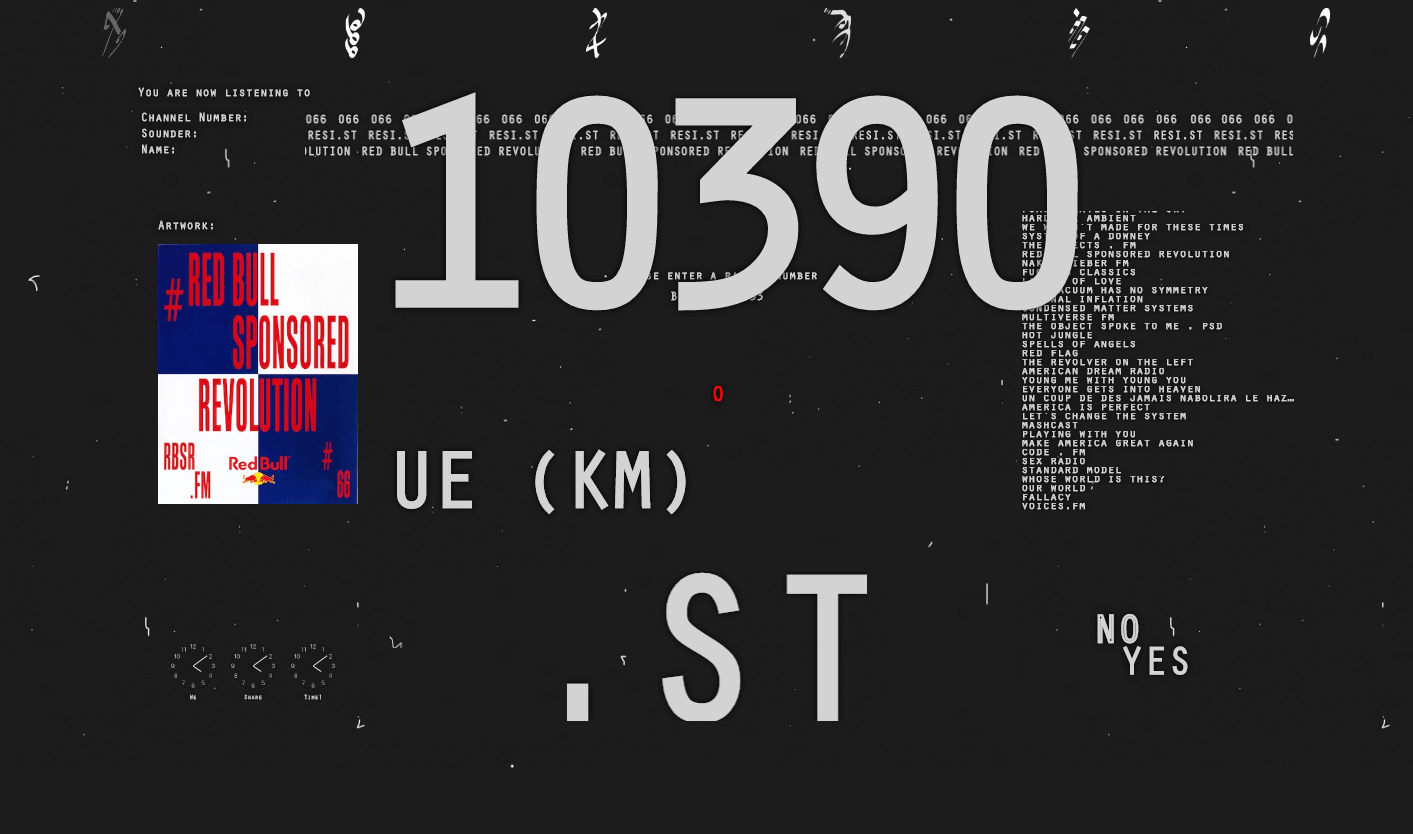 The New York-based musician's online music platform is switching to a radio format.
Nicolas Jaar has announced the launch of his own online radio network which is set to replace his Other People's monthly subscription service. As XLR8R reports, the new website requires users to pick a channel between zero and 333. The stations will feature a stream a variety of electronic and experimental music styles and all have their own unique artwork. Start turning that digital radio dial here.
Check out Jaar's EB Radio mix here. Or go in-depth with him with this conversation with EB TV about his creative process here.