Culture
Nightlife Pros Explain How To Get Past The Door At Berlin Clubs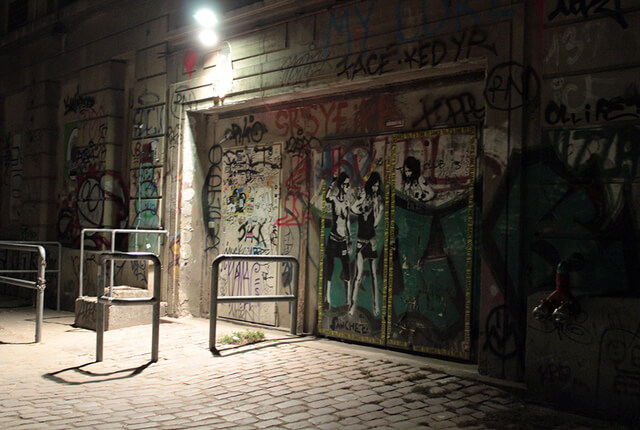 This video series has plenty of tips for veterans and novices alike.
Going out in Berlin is not always the easiest thing in the world. For novices, the city's notoriously tight door policies and round-the-clock schedule can often get in the way of a good time. So what's a newly arrived aspiring raver to do?
We just came across a relatively helpful video series called "Eternal Rules Of Nightclubbing" that features a variety of illuminating tips. The topics include everything from how to get past face control to how to have sex in the club safely. Many long-time clubbers will already know most of this stuff, but if you're just starting out, this could be a good way to learn the ropes. Scroll below to scan through a few of our favorites.
Read more: Get virtually rejected by the Berghain bouncers on this website