News
Nina Kraviz Launches New Experimental Record Label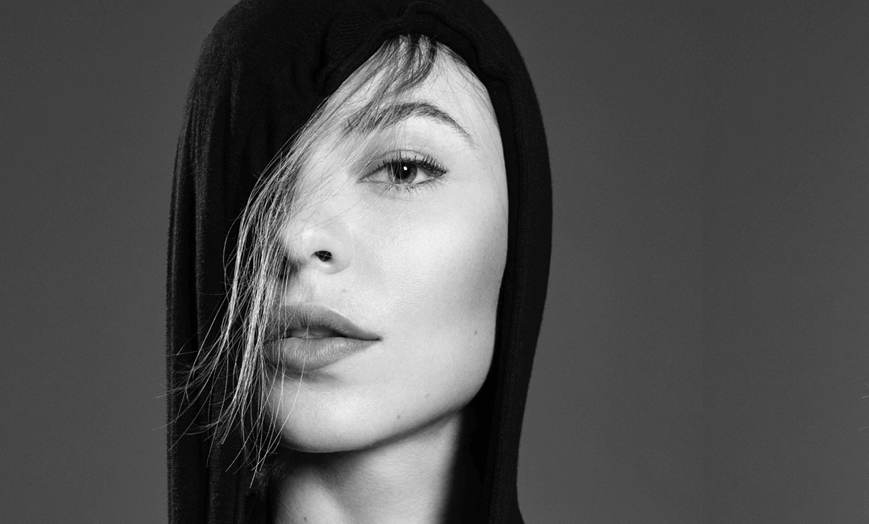 The Trip imprint GALAXIID will feature ambient and avant-garde artists with a series of records and even books.
Tireless, globetrotting selector and record proprietor Nina Kraviz has announced her plans to expand the Trip universe by inaugurating a new sub-label called GALAXIID. Unlike its techno-oriented predecessor, the fresh imprint will eschew dance floor sounds in favor of ambient and otherwise experimental music—but like Trip, it seems as though she'll continue to spotlight Russian artists. One of the first two releases comes from the Russian group Species Of Fishes, and the other features the stalwart Icelandic hardcore band Biogen.
But GALAXIID will be more than a label; it'll also occasionally release books and throw events to create a richer Kraviz world. The first such club night takes place on March 25 at London's newest club, Printworks, with influential producers like Dopplereffekt and 808 State along with a Russian live duo called PTU. Find more information about that party here.
Read more: Watch Nina Kraviz totally slay this live Japanese radio show