Music
Nina Kraviz To Release New Techno 12-Inch On Trip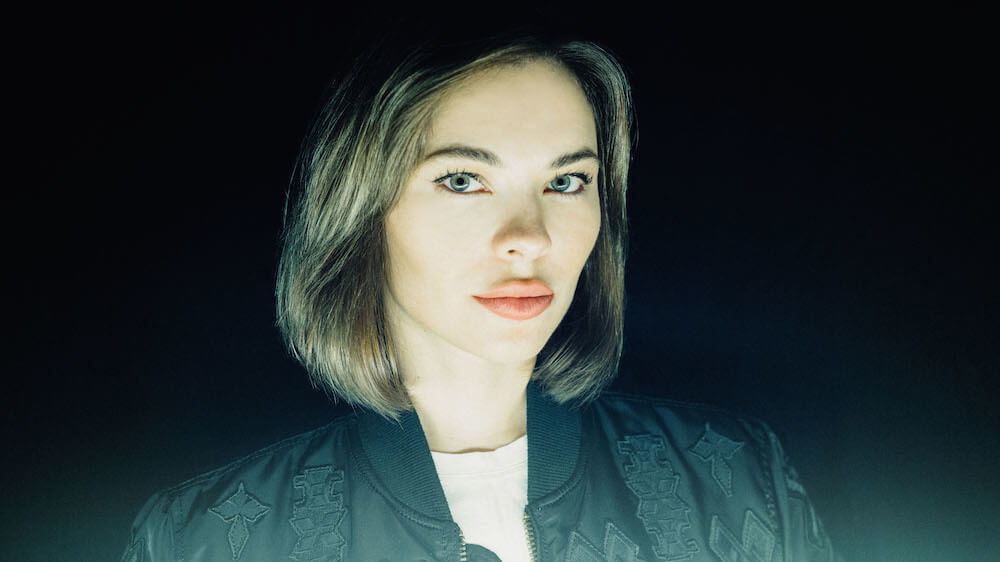 The Pochuvstvui EP is the first solo record from Kraviz on her record label.
Nina Kraviz is back with a brand new EP. Pochuvstvui will be released via Trip (or трип), the label Kraviz founded back in 2014. Interestingly, it is her first solo release for Trip, having contributed singles to a number of the label's compilations in the past.
The record features three tracks, including two different edits of "You Are Wrong", a track that originally appeared on Kraviz's fabric 91 mix and more recently, as Sónar festival edit. The title track, "Pochuvstvui", has been featured in Kraviz's mixes since last year. The EP is set to drop July 7.
Below you can hear the Sónar edit of "You Are Wrong". Scroll down to listen to hear "Pochuvstvui" as played during her 2016 Exit Festival set.
Read more: Read Nina Kraviz in conversation with Gunnar Haslam