Culture
Nina Kraviz Talks Touring, Crowd Pleasing And The Pressures Of Being A Performer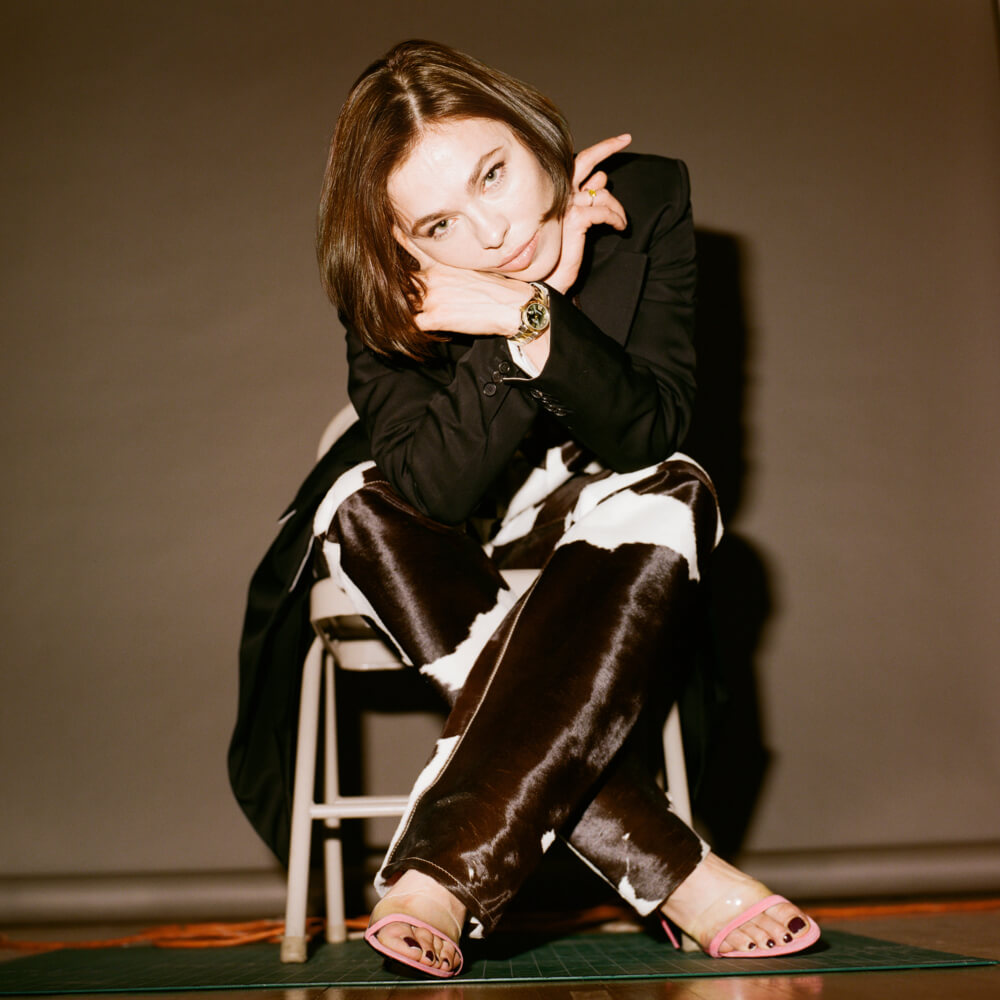 "When this sync moment occurs, it's one of the most amazing miracles you can have as an artist."
From recording stunning Fabric mixes to playing sell-out raves to running one of the biggest labels in electronic music, Nina Kraviz has truly reached the status of a bonafide club star.
The Russian DJ and producer's consistency on the circuit has made her such a familiar face that it's sometimes easy to forget just how astonishing her rise has been. Kraviz trained to become a dentist for cosmonauts in her hometown of Irkutsk before she began working in music journalism, which led to interviews with seminal figures like Juan Atkins. Her fierce insight into and passion for techno music eventually led to her spinning in local clubs and on the radio—a trajectory that has only grown exponentially since breaking through on the European circuit years ago.
In a new interview she did before touching down to play a warehouse party in Los Angeles, Kraviz reflects on life as a touring DJ and how she the difficulty of maintaining intimacy with different crowds over the course of multiple consecutive parties. For Kraviz, there is clearly an intensity associated with performing that means much more than just spinning tunes. "Sometimes it's crazy, it's the worst situation ever when you play and don't feel anything, it doesn't go through you. You tune everything correctly, the technical situation is good, the people are great, but you don't feel like it's going through you, you know? To breathe with the music, this is very important. And so when it happens I feel very guilty."
Read the whole interview and check out all the images from the photo shoot over on Interview Magazine here.
Read more: Watch Nina Kraviz's epic techno set from Time Warp 2018
Featured photo by Maya Fuhr