News
Nina Kraviz's трип Label Announces A Trippy New 10-Track Concept Album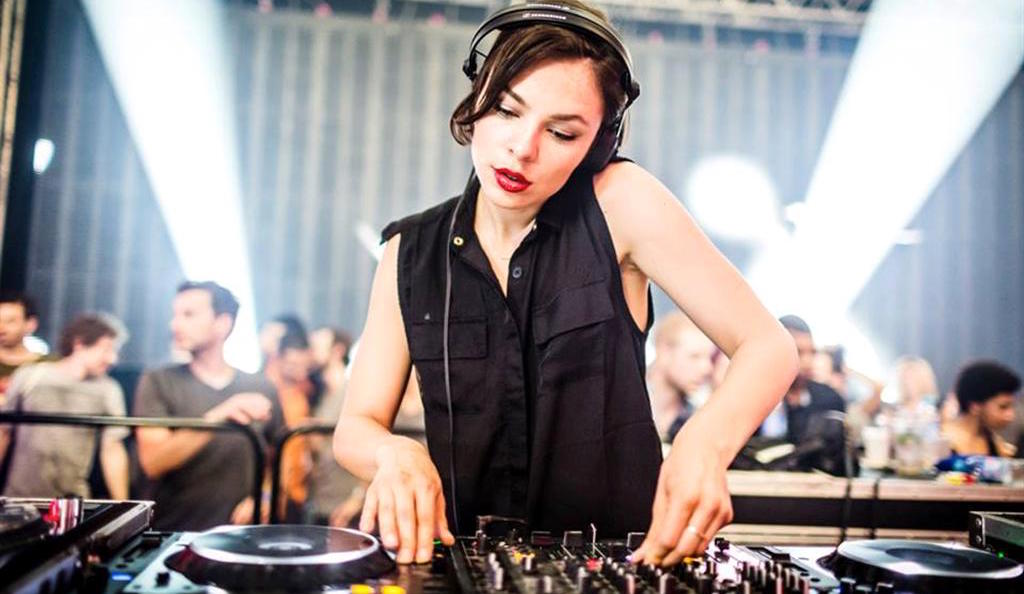 The hardcore, gabber and acid compilation marks the imprint's 20th release.
Nina Kraviz has been paving the way for leftfield electronic music's revival in recent months, from her DJ sets that careen through trance, acid and Belgian rave to her record label's popularization of hardcore, gabber and more.
Now, трип is celebrating its 20th release with a concept album that traces electronic music subcultures from the '90s to the present day. According to the album's press release, "All of the tracks are selected around a particular story, a trip, and presented as a continuous sonic landscape. They're structured in a way that they can be mixed one with another, or as an endless loop that needs only end when the party stops."
By loading the content from Soundcloud, you agree to Soundcloud's privacy policy.
Learn more
The release also states that Kraviz works without release dates or deadlines, so we don't know when this one will drop. Stay tuned to this space for more details as they emerge. Stream an album preview above and check out the tracklist below.
Tracklist:
A1. Biogen – "Hexagraphic"
A2. PTU – "Castor and Pollux"
A3. DEKA – "Pearl (Nikita Zabelin Edit)"
B1. Exos – "Grasshunter"
B2. Bjarki – "3-1 Tap Lush"
C1. Marc Acardipane a.k.a. Pilldriver – "Pitch Hiker"
C2. Shadowax – "I Want To Be A Stewardess"
D1. Universal Indicator – "15 c7"
D2. Roma Zuckerman – "Zero"
D3. Nina Kraviz — "Opa"
Read more: Nina Kraviz talks touring, crowd pleasing and the pressures of being a performer