Music
This Nine-Vinyl TR-808 Box Set Is The Ultimate Holiday Gift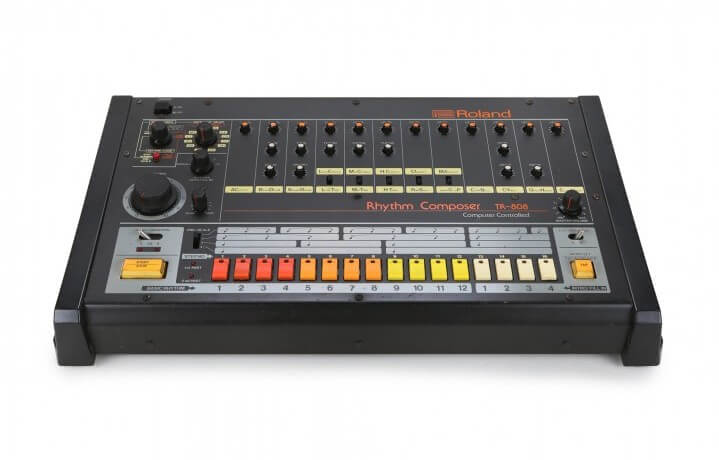 Fundamental Records is back with its latest box set full of 808 essentials.
Few machines have shaped electronic music quite like Roland's iconic TR-808 Rhythm Composer. Fundamental Records' Time Capsule (a.k.a 808 Box) is a series of compilations that honors that influence. The latest instalment is now due for imminent release. Featuring works by The Exaltics, Plant43, Alpha 606 and more, the label describes the collection as spanning everything "from experimental and ambient tracks to techno bass, always with the characteristic electro pulse, even in the tracks without beats." Listen for yourself over on SoundCloud.
At €175, the vinyl-only release doesn't come cheap, but it's a must-have for the seasoned 808-aficionado—it comes with an 808 t-shirt and four prints designed by Madrid-based 808 freak Alek Stark, and it comes in a white wooden box that's been silkscreened gold. Definitely one for the Christmas list. But hurry, there are only 150 copies available from the label's Bandcamp.
Read more: Play a Roland TR-808 in your browser