Feed/Music
This No-Frills German Techno Festival Will Take Place In An Abandoned Military Bunker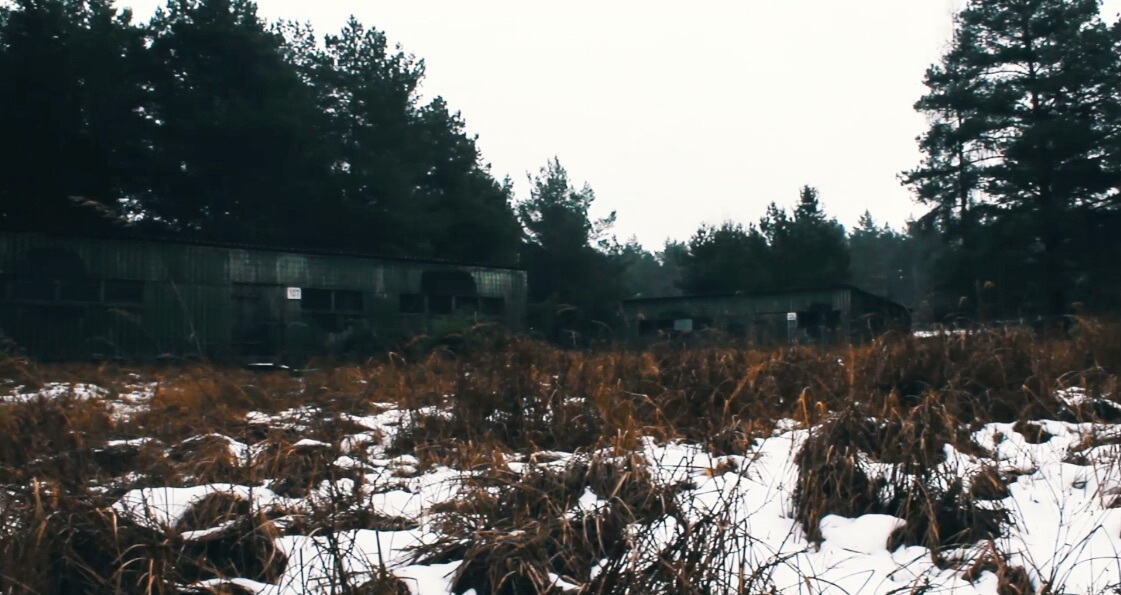 That makes three festivals at Bunkers near Berlin scheduled for this summer.
Looking for something different than the usual large-scale festivals packed with corporate sponsors and predictable acts this summer?
This June, a new festival with an eye for curation and a critical attitude toward the club scene will debut in a former military bunker outside of Berlin. Located in Prötzel, Solid Grounded is an event "organized by friends for friends" that promises to offer an "affectionate, informal" vibe outside of your current festival expectations. Born from a love for house and techno music but a critical eye towards the current dominating scene, this festival is a non-profit event that refuses to compromise on quality.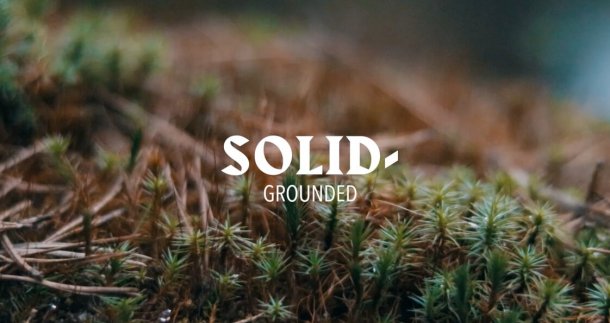 The lineup at Solid Grouned is definitely going to be different than any you'll see this summer, mostly featuring long-term residents from the group's past events. When they've chosen to include acts outside of their circle, the festival's promoters have made sure to pick DJs and live performers that are "close to their hearts". Thankfully, this means Solid Grounded will be one of the only places you can catch acts like Route 8 and Asquith from lo-fi powerhouse Lobster Theremin  and  Stenny & Andrea the Zenker Brothers from techno-revisionist label Ilian Tape at the same event.
Check out more details on the festival's website here. And to see a feature on one of the most exciting acts coming to Solid Grounded, watch the video below.
Read more: Get ready for Electronic Beats' two day festival in Romania