"Noise Girls" Showcases Modern Female Sound Artists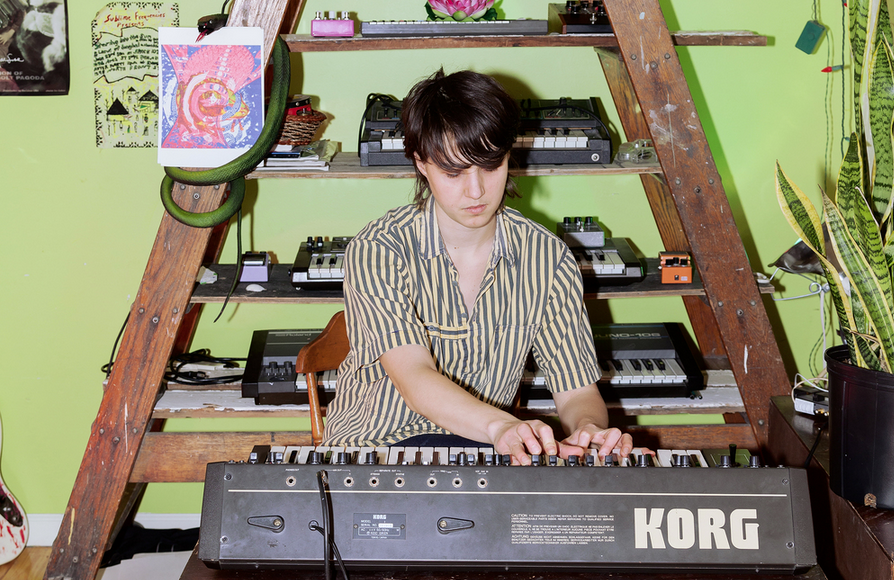 Now that people are finally becoming more aware of the disparity in the documentation of male experimental artists to female, we're seeing more and more articles like "The Pioneering Women of Electronic Music" and "Electronic Music's Female Frontier", as well as great sites like Her Beats and Women Reacting To Harsh Noise that create more awareness of an underrepresented portion of experimental and electronic musicians.
That same underrepresentation was where the inspiration for Maggie Shannon's "Noise Girls" series came from. Building on the frustrations of a musician friend, she set out to document the women in New York who produce and perform. Even better, each photo links to the artist's Bandcamp, Soundcloud or website, so you're likely to discover some beautiful new sounds from some of the city's established and rising sound artists. Check out the full series here.