Music
Octo Octa's Raved-Up New Sample-Heavy Acid House Cut Is Just In Time For the Summer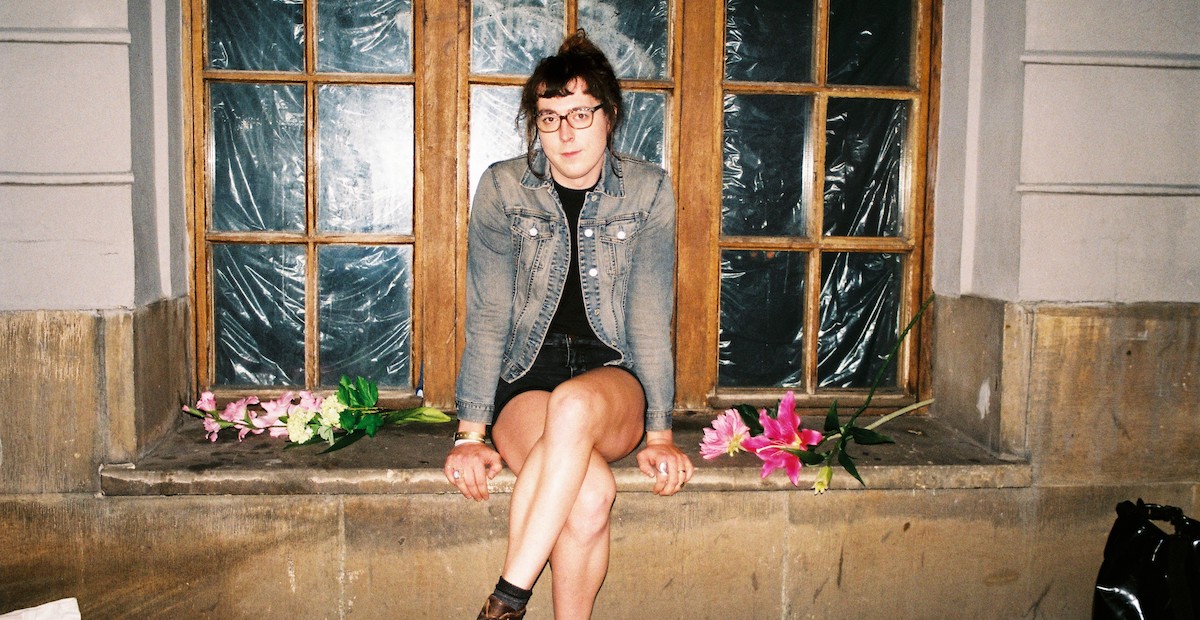 The tracks is the first single off her forthcoming album "Resonant Body".
Octo Octa is about to release her third studio album, Body Resonance, in September.
Last year saw the Brooklyn-based artist (real name Maya Bouldry-Morrison) on a heavy worldwide touring schedule. To recharge and integrate all the intense experiences from life on the road, she took some time off at her cabin in New Hampshire in December of 2018. Surrounded by nature, she eventually recorded a new album, "her most spiritual and nature–connected work," as the press-release states.
By loading the content from Soundcloud, you agree to Soundcloud's privacy policy.
Learn more
"Spin Girl, Let's Activate!", the first track off of the album, which you can listen to above, is a raved-up tour de force of heavy sampling and old school-infused euphoria. It's a real life-affirming peak time banger, and it leaves you asking for more.
Resonant Body is the second release on T4T LUV NRG—the new label co-run by Bouldry-Morrison and her partner Eris Drew. 50% of the profits from the new record will be donated to the Sylvia Rivera Law Project (SRLP), "which works to guarantee that all people are free to self-determine their gender identity and expression, regardless of income or race, and without facing harassment, discrimination or violence."
Photo by Andre Chitimus