News
It's Official: The KLF Have Announced Their Return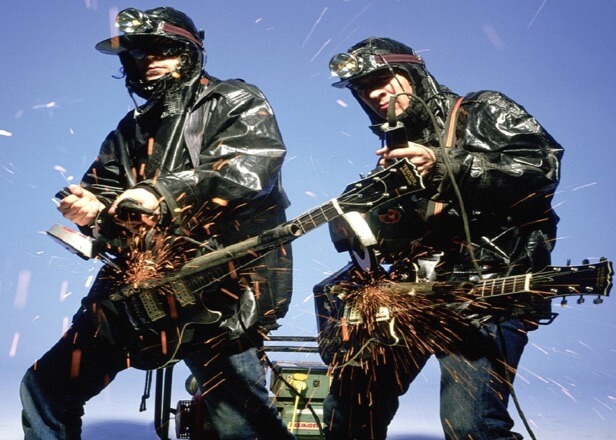 After 23 years, the UK pranksters are back with the heavyweight jams.
It's hard to believe it's been 23 years since The KLF was last active spreading its unique brand of avant-garde art pop terrorism across the musical landscape. The group's absence has been felt. Fortunately, it seems Bill Drummond and Jimmy Cauty are now poised to return. The duo has issued a communique that hints at something new from the Justified Ancients of Mu Mu (one of the group's many names). Check out the full text below.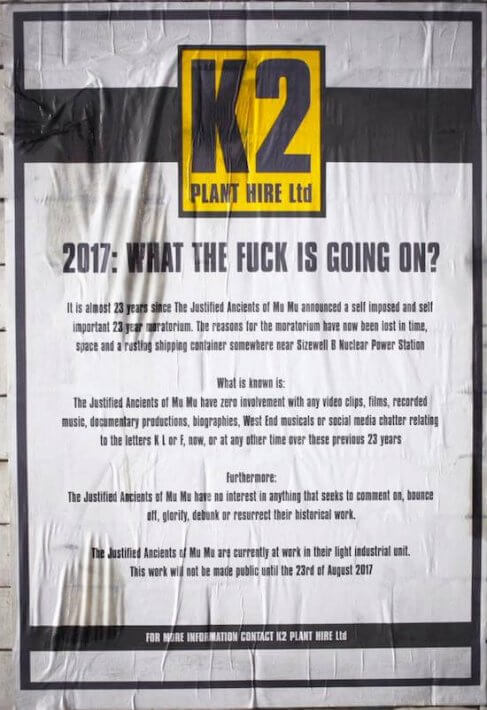 Read more: Watch The KLF burn more money than you'll make in a lifetime!