On The Couch With Jeff Mills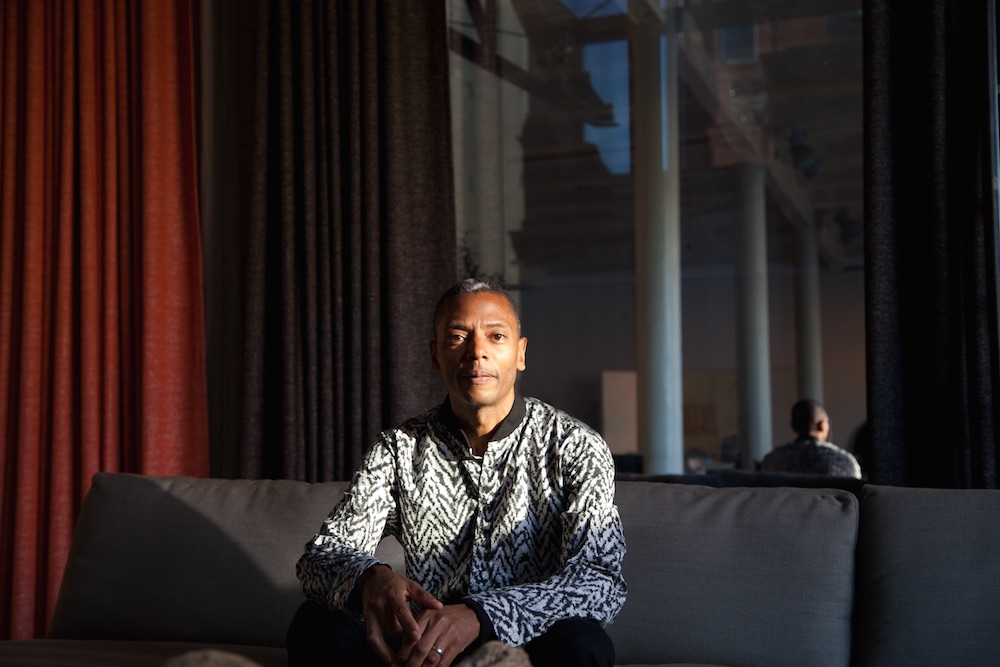 Jeff Mills is a busy man. Next month he will release the CD-DVD "Exhibitionist 2", the sequel to his legendary 2004 dj-skills extravaganza via his own label Axis. Six weeks later he will hook up with the BBC Symphony Orchestra at the Barbican Hall in London to perform some of his classic techno anthems like "The Bells" in a show called "Light From The Outside World". It's Mills's third endeavor working with an orchestra after The Montpelier Philharmonic Orchestra in 2005 and the Melbourne Symphony Orchestra last year.
Jeff Mills has also long been known to have a keen interest in different forms of visual art, from film to installations and photos. So we invited him to take some time off of his busy schedule for an in-depth conversation with renowned Danish-Icelandic artist Olafur Eliasson for the upcoming issue of Electronic Beats Magazine. It's a hook-up we're super excited about . . . stay tuned!
Photo by Luci Lux