Music
Seth Troxler's Online Dating Extravaganza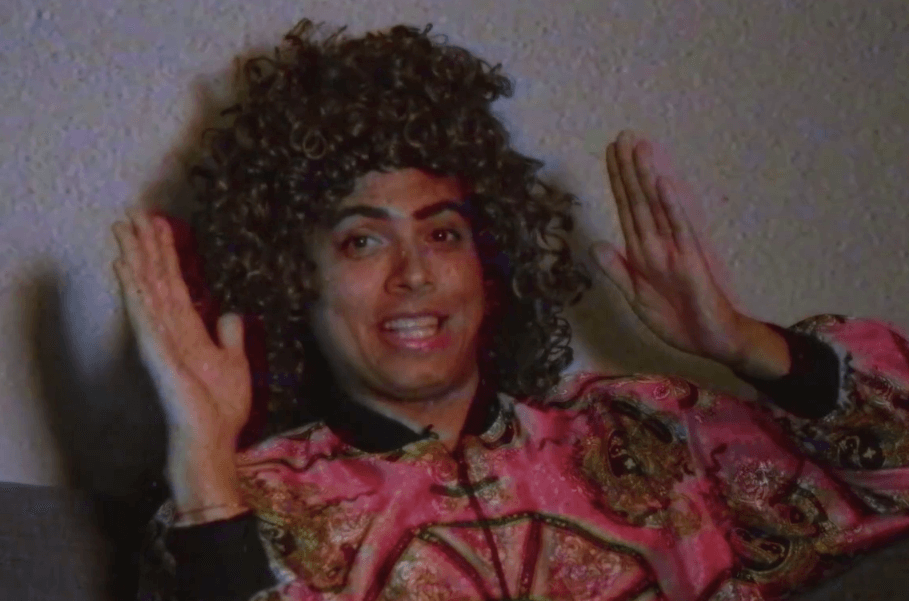 Everybody's favorite funny man DJ gets sexy in a new promotional video for Eastern Electrics Festival.

Seth Troxler is always good for a gag, and the Eastern Electrics festival are always up for a laugh. Who could forget his 2013 promo video for the festival that had him running amok butt naked. Now everyone's favorite DJ with a sense of humor is back with a brand new dating video. With wigs, dresses and plenty of other wackiness, the new promo spot is sure to get you hyped to party.
Watch the new video here. And, if you want to see the dude naked in a vaguely safe-for-work capacity, then scroll below.
Listen to Seth's EB Radio mix here, and read how he snagged a legendary Haçienda record collection here.