Feed/Music
Win A Pair Of Tickets To See Techno Legend Carl Craig At PAL In Hamburg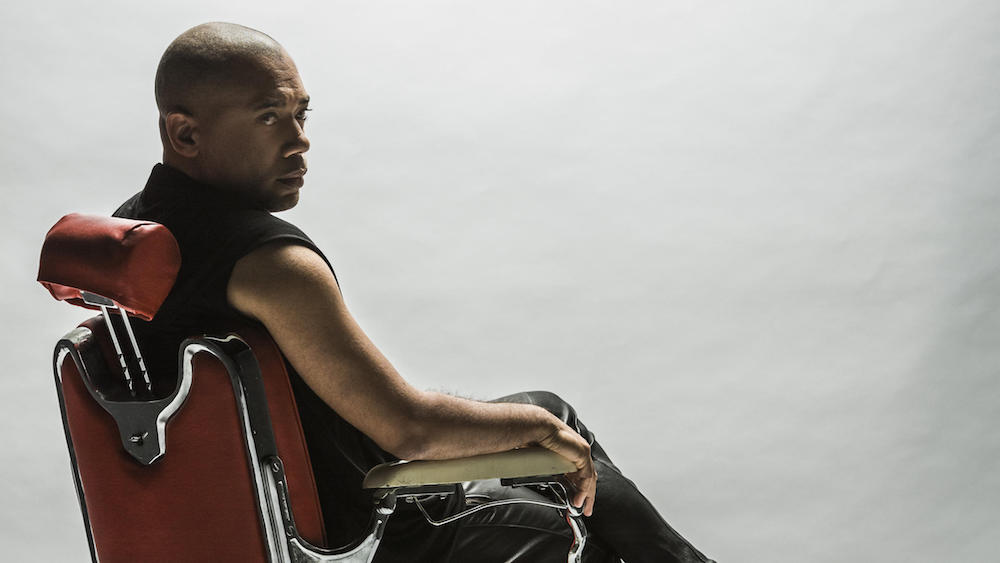 The Detroit mainstay will bring his visionary music taste to Hamburg this Friday, August 17.
Already looking forward to next weekend? If you're trying to plan the perfect night out, how about hearing one of techno's undisputed legends on one of the most fine-tuned sound systems, at one the best clubs in Germany? Telekom Electronic Beats has teamed up with record label District 66 to bring Carl Craig to PAL in Hamburg. This Friday, August 17, the Detroit techno artist will touch down to headline a night with an already stacked lineup.
With over 25 years in the scene, few can match Carl Craig's wizardry in the studio and behind the decks. He'll bring that impeccable music taste to PAL, playing alongside the glistening techno sounds of Samuli Kemppi from Deep Space Helsinki and District 66 residents Clark Davis and Markus Schwarz.
But wait, there's more: We are giving away two pairs of tickets so you and a friend can enjoy the big night for free.  All you have to do to enter is comment on this Facebook post. Don't forget to RSVP to the event over here, and we'll see you there!
Read more: Watch the Carl Craig synthesizer ensemble live at Funkhaus Berlin