Tech
Panasonic Doesn't Want DJs To Buy Its Technics Turntables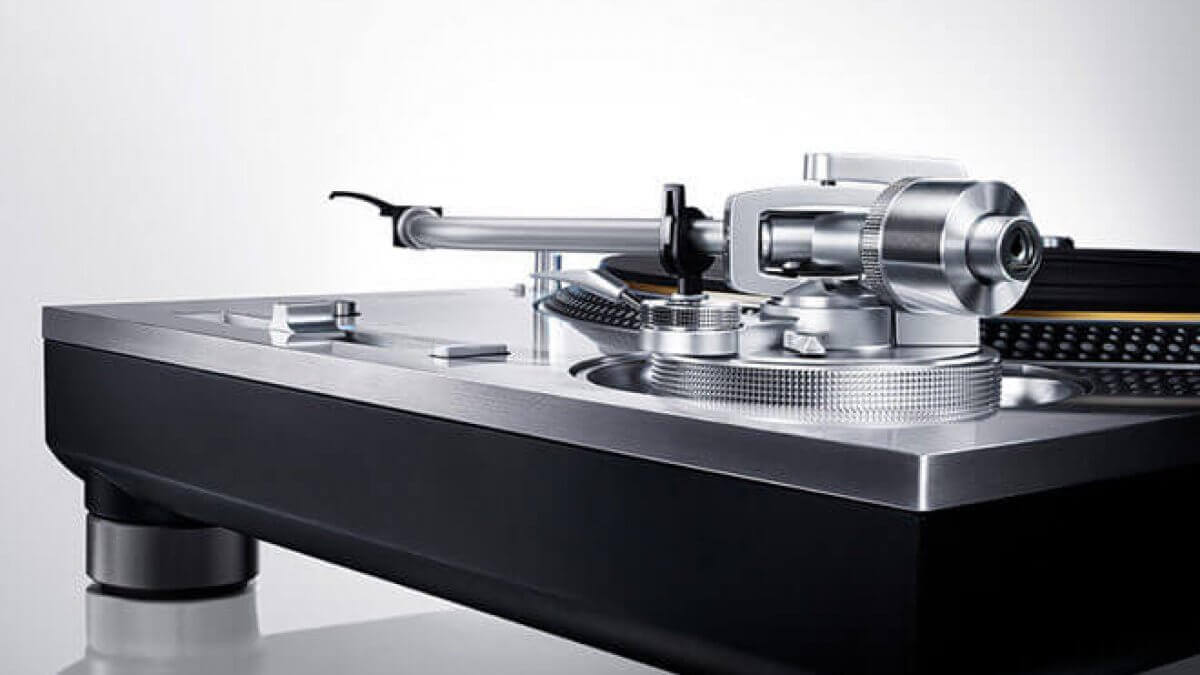 Panasonic is now marketing its iconic SL-1200 turntables to wealthy audiophiles.
For over 40 years, the Technics SL-1200 has been the tool of choice for DJs all over the world. That status, however, changed when the company discontinued its flagship turntable and then revived it as a high-end hi-fi product—with a price four times higher to match!
The New York Times has published a fascinating article that explains how Panasonic used the release of its controversially expensive new turntable model, the Technics SL-1200G, to drop DJs in favor of wealthy audiophiles. Read the full store here.
Read more: How the Technics SL-1200 became the world's most iconic turntable