Music
If You're Not Watching Partiboi69's Absurd YouTube Channel, You're Doing It Wrong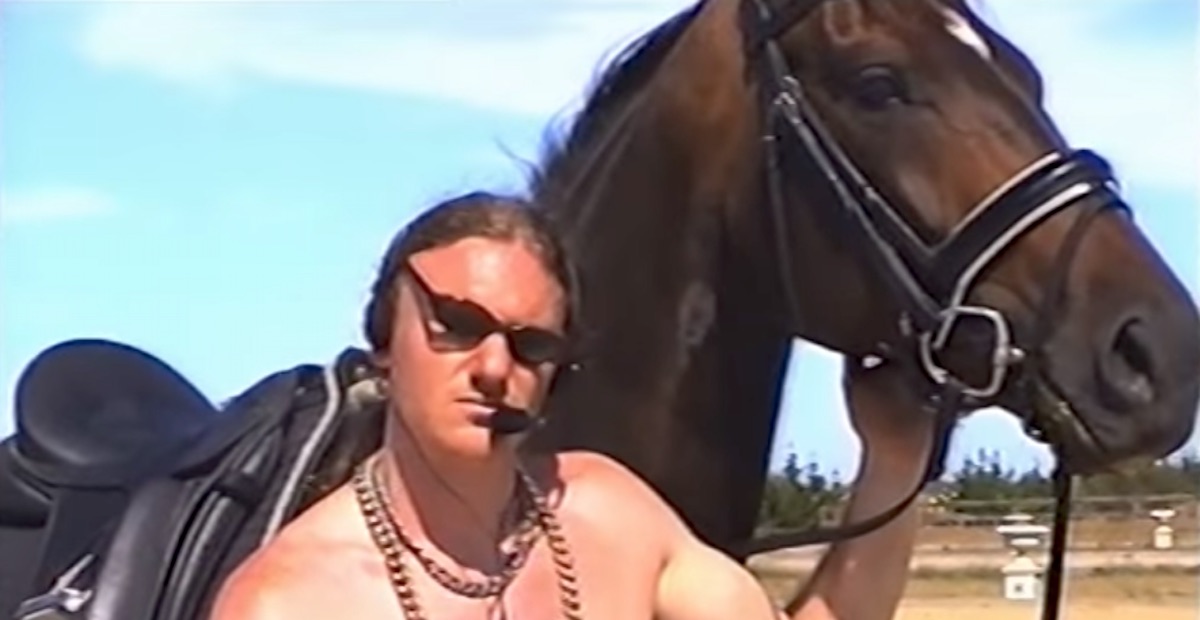 Enigmatic Australian Partiboi69 (a.k.a. Stingray)'s channel is like a dad shoe-clad techno version of 'Tim & Eric Awesome Show, Great Job!'
Who is Partiboi69? We'd never heard of the guy before his set last weekend at Griessmuehle, but it turns out the Australian DJ is some kind of internet content prodigy.
By loading the content from Soundcloud, you agree to Soundcloud's privacy policy.
Learn more
When he's not making (or mixing) Detroit-style ghetto house like the above embedded "Booty Flow", the guy also operates a truly absurd YouTube channel that feels like a ketamine, techno and New Balance-fueled version of Tim & Eric Awesome Show, Great Job! We'd explain it further, but we'll let some of his videos speak for themselves.
Check out his YouTube channel here.