News
Frankfurt Considers All-Night Subway Service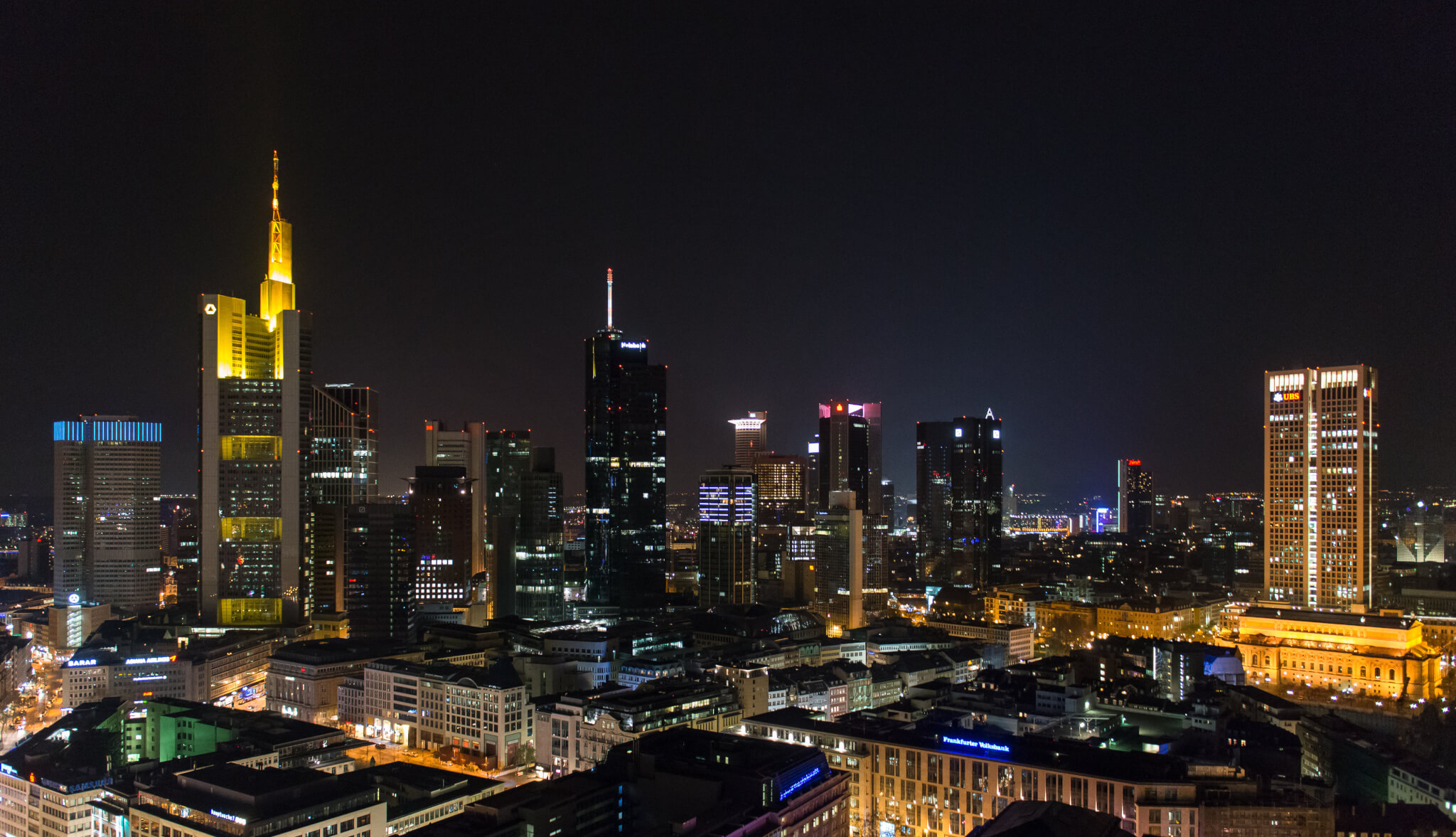 Could this be the start of a new club culture in Frankfurt?
Even though legendary club Robert Johnson is located in nearby Offenbach am Main, Frankfurt is not particularly well known as a party destination. That, however, may be set to change thanks to a newly proposed 24-hour subway system. As clubbers in other major German cities—like Berlin, Cologne and Hamburg—will tell you, having a late-night subway service on the weekends (at least) is pretty much a prerequisite for partying.
German magazine Faze reports that a proposal submitted to the town council argues that the existing continuous night bus service isn't enough, and that all-night rail of some kind ought to be added as well. It seems that it's being considered seriously. If it passes, we imagine there will be quite a party.
Read more: Is partying better during the day or night?