Music
Paul Kalkbrenner Says Techno Ended In 1993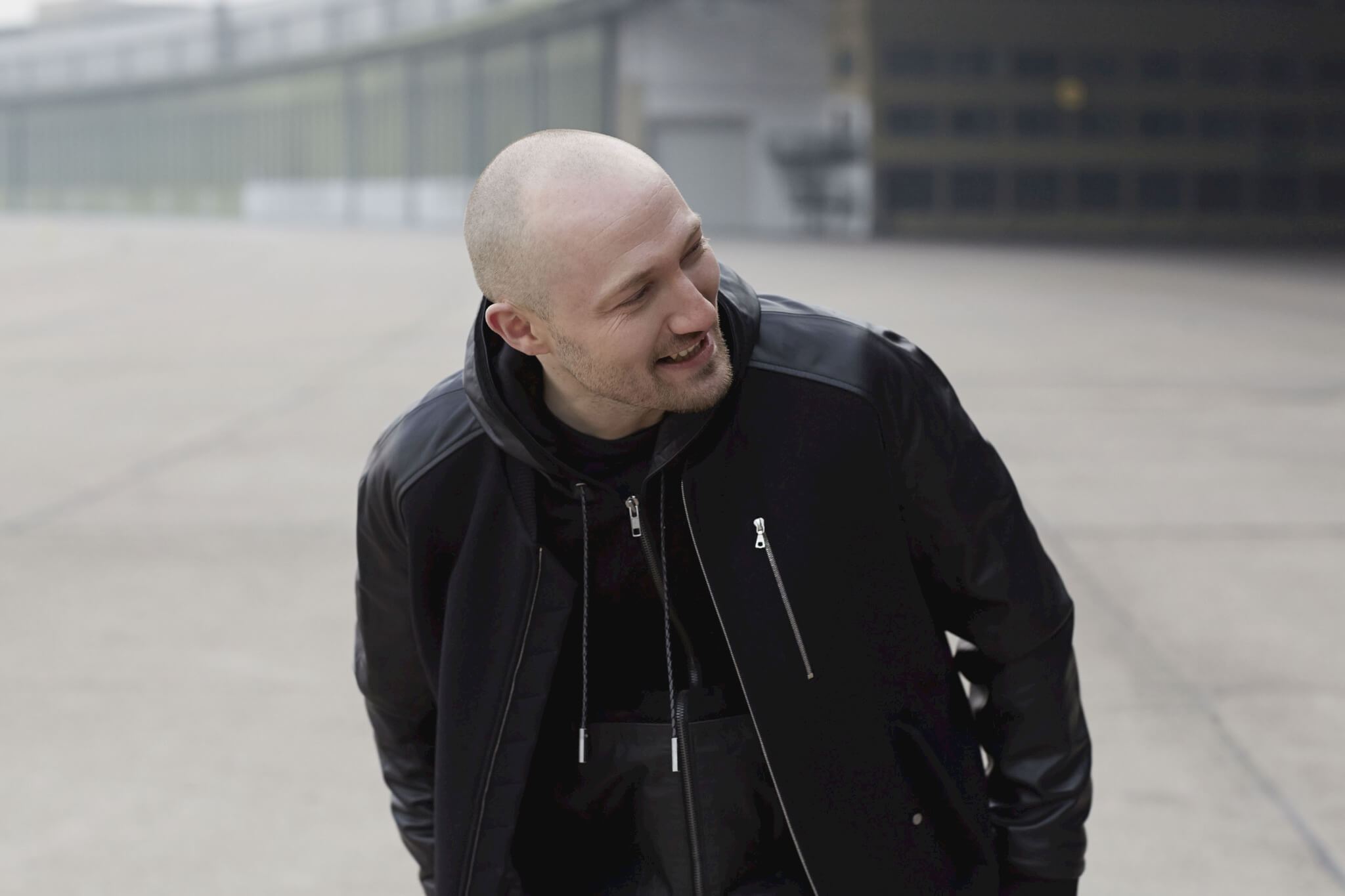 The Berlin producer and DJ explains why no cuts after '93 made into his Back to the Future mix series.

In a new interview with Rolling Stone, Berlin techno mainstay Paul Kalkbrenner opens up and shares his thoughts about why he chose to only include techno tracks up to '93 on his Back to the Future mix series, which charts the history of techno. "I said sharply, 1993 has to be the end. Because then somehow techno lost its charm," he said. "We already had in Germany in 1994, "Somewhere Over the Rainbow" and the Smurfs song done in techno clothing. So it got commercialized very quickly here."
The third installment is due out on August 18. Check out the first and second installments of Paul Kalkbrenner's songs.