Music
Hear What's Next For Peder Mannerfelt With This Mix Full Of Unreleased Techno Cuts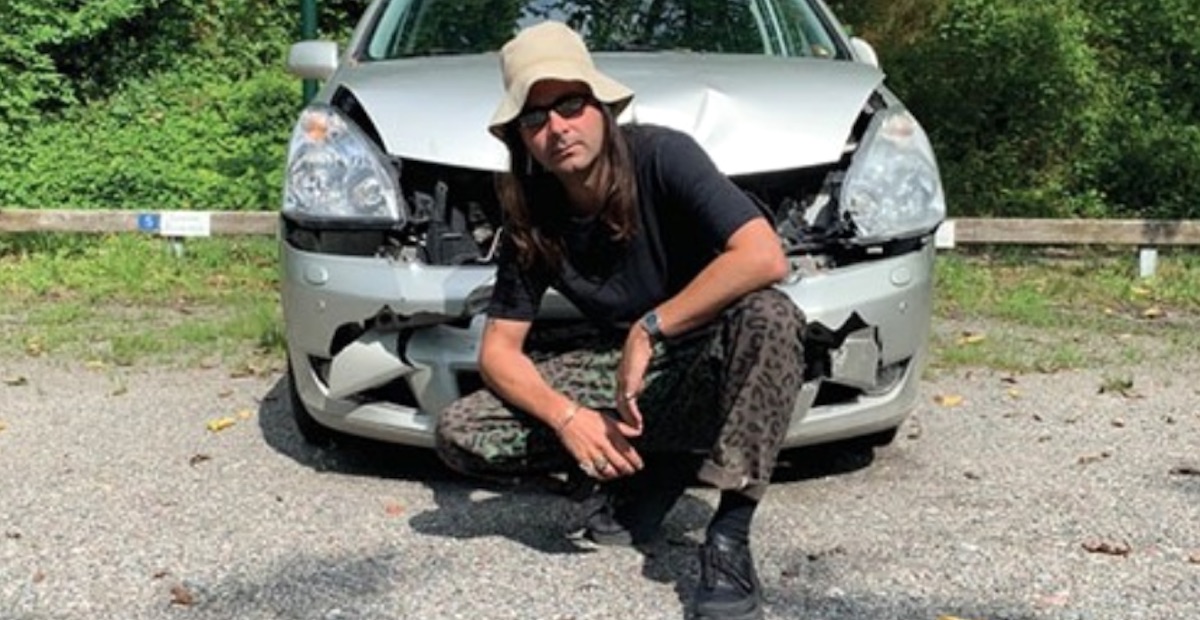 The Swedish producer's new mix for Noods Radio is full of "unmastered, unreleased and upcoming" tracks.
Peder Mannerfelt has released a new mix for Bristol's Noods Radio that explores unreleased and upcoming work. The roughly hour-long mix offers a tour through his particularly experimental approach to techno.
By loading the content from Soundcloud, you agree to Soundcloud's privacy policy.
Learn more
Mannerfelt is one of the most interesting voices in contemporary techno. That's been true since his early years when he produced Swedish experimental pop groups Fever Ray and Blonde Redhead. Last year's Daily Routine was one of our favorite records of the year, and Perc's remix of his track "Sissel & Bass is still lighting up forward-thinking clubs around the world.