Culture
Peter Hook's Career In New Order Detailed In New Book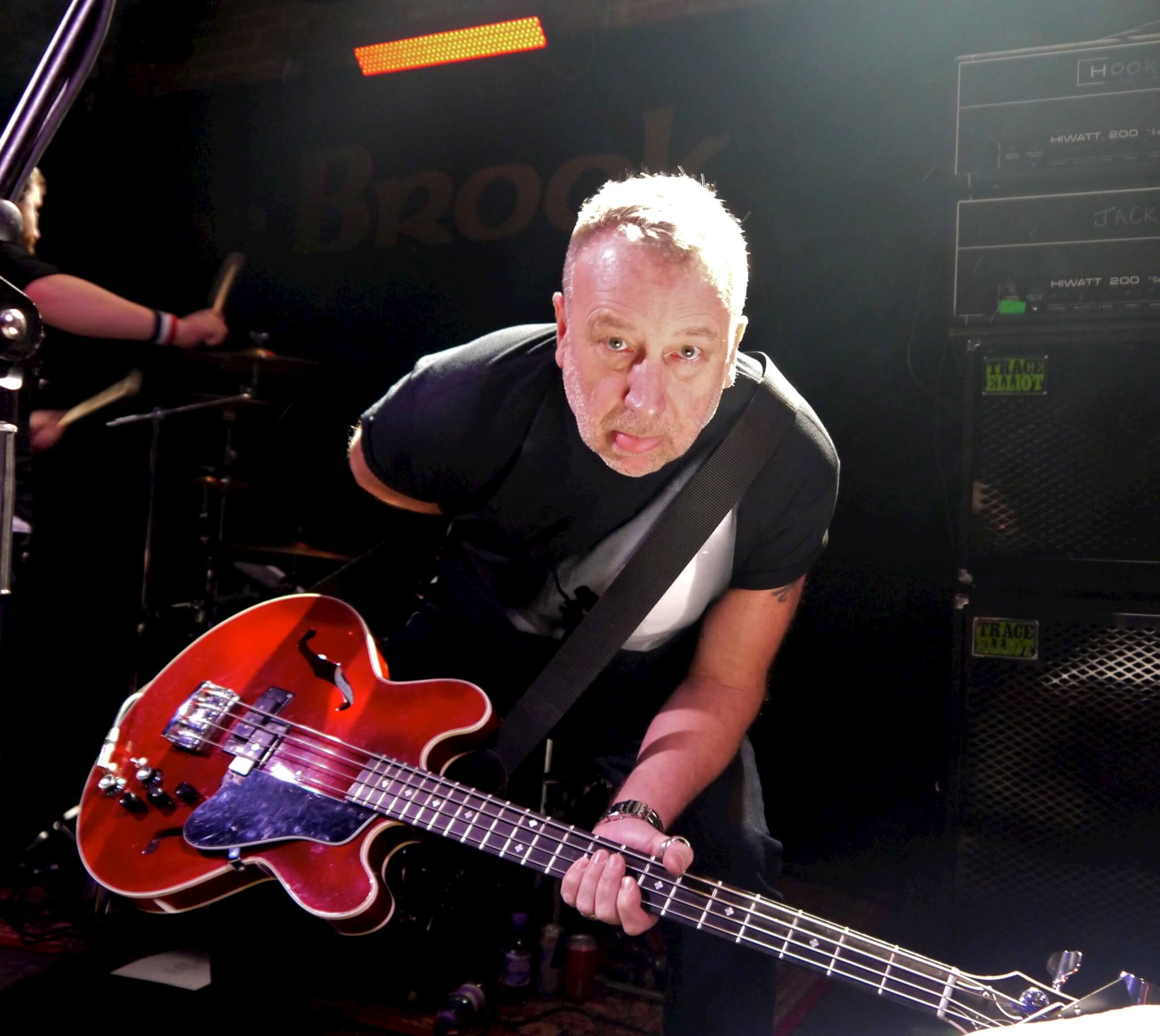 The founding member of the pioneering group opens up with a "no-holds-barred" account of life inside New Order.
Fresh from a lawsuit launched against the remaining members of New Order for "pillaging" the group's name, Peter Hook is releasing his third book Substance: Inside New Order —a comprehensive account of his time in the band right from its very origins.
Clearly there is much to be revealed about the band's remarkable, near-four decade career: from their formation, the death of Joy Division frontman Ian Curtis, up to their transformation into a fundamental pillar of electronic music history.
According to the Manchester Evening News, Hook has stuffed the book with 'outrageous' first-hand anecdotes "told in his characteristic avuncular style, as well as plenty of facts for the superfans—including every New Order set list and tour itinerary, and details of the studio equipment used to create their ground-breaking post-punk electronic sound." Sounds like the kind of book we want to read.
Watch New Order's epic 2012 concert live in Berlin here.