Culture
These Photographs Capture Berlin And Tbilisi's Wild Nightlife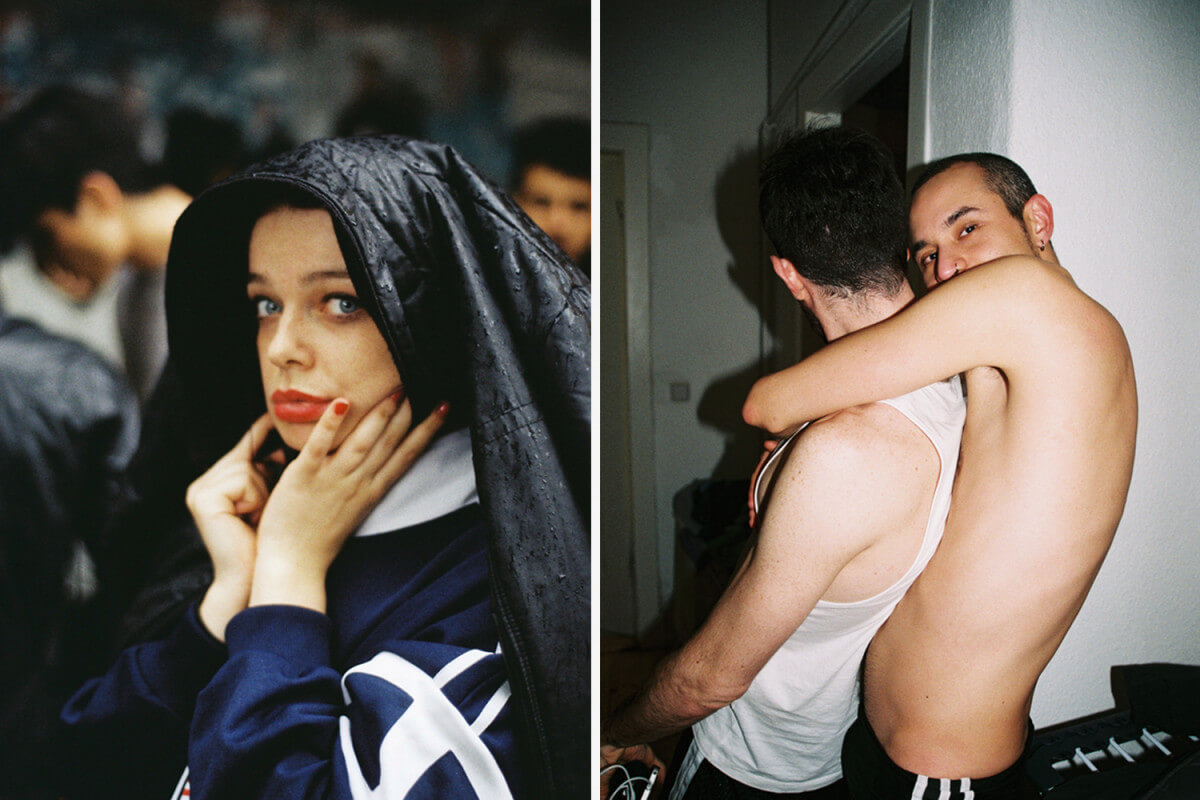 George Nebieridze's photographs beautifully render stories of homeland, hedonism and excess. 
Over the past few years, the Georgian capital of Tbilisi has started to build a reputation as one of the most vibrant and dynamic party scenes in Europe. Bassiani and Spacehall have become central locations on the modern techno trail, attracting some of the best DJs and performers while also nurturing a burgeoning home-grown scene.
With every party scene come the unique byproducts it produces, however: fashion, nightlife culture and, of course, excess. Georgian photographer George Nebieridze has been detailing these themes in his work both in Tbilisi and in Berlin, where he relocated four years ago. Despite the seemingly hedonistic nature of the subject matter—the libidinous energy and those endless blank mornings—Nebieridze's images convey great sensitivity, intimacy and personality. You can check out some images below and see more from his collection here (some images are NSFW).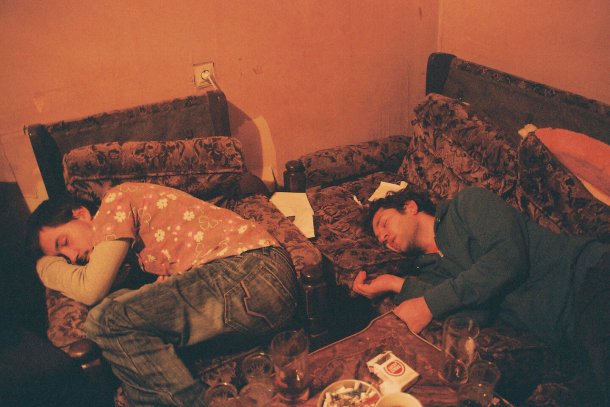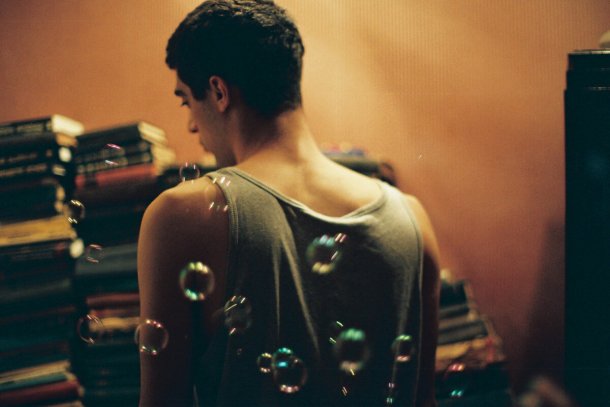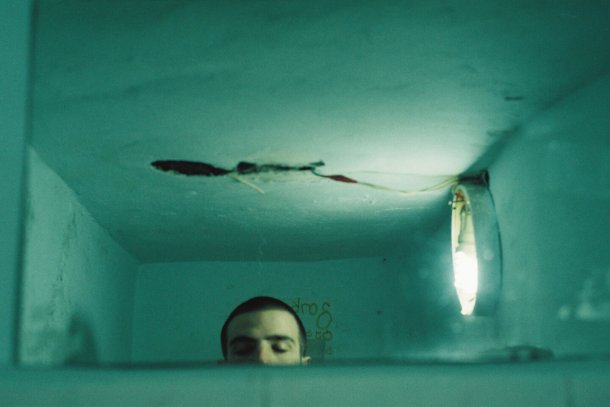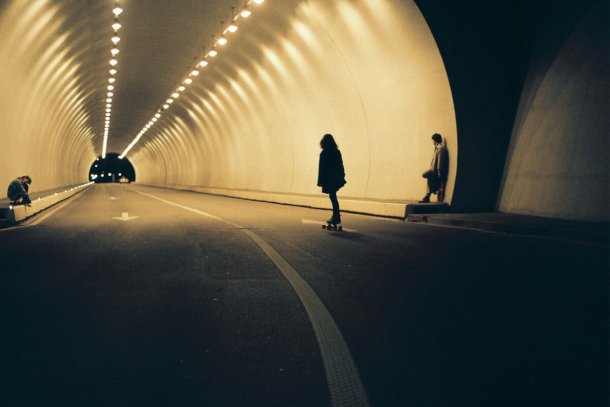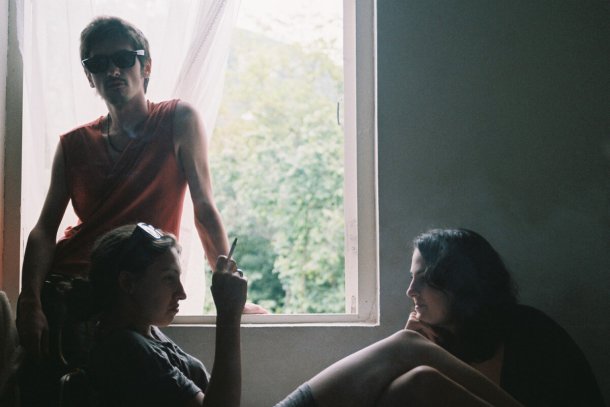 Read more: How the Bassiani techno party is making Tbilisi a modern rave destination