Culture
These Photos Reveal Naples' Wild Underground '80s Club Scene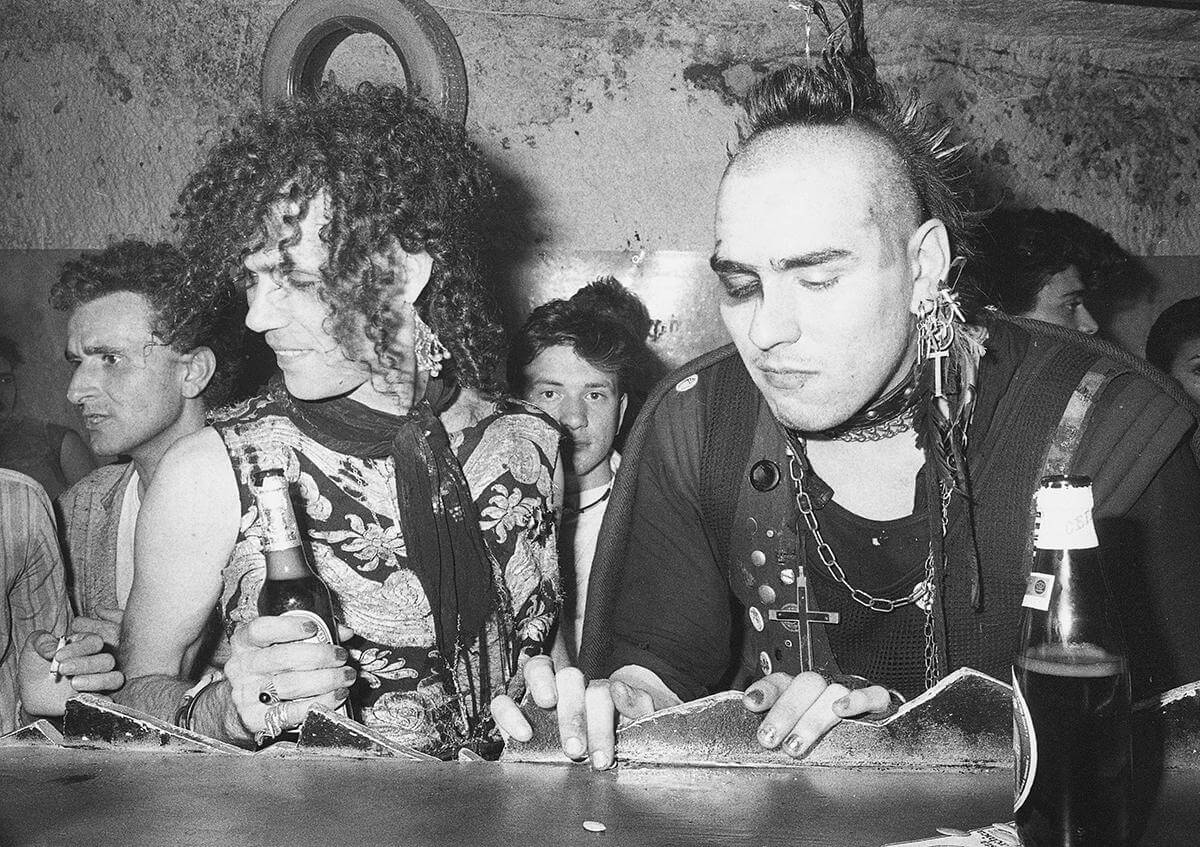 Debauchery and creativity collided at the Diamond Dogs club.
Club culture really came into its own in the '80s. This was certainly true in New York, Chicago and London, but did you know that this was also the case throughout Italy?
Naples had an especially avant-garde underground club culture that revolved around a club called Diamond Dogs. Set against a backdrop of political upheaval, the graffiti-washed club became so famous that it attracted an artsy international crowd that included Andy Warhol, Joseph Beuys and Hermann Nitsch. They came for its punky music and gritty underground vibe. This obscure moment in time was captured by Toty Roggier, a regular at the club who rubbed shoulders with the filmmakers, musicians and "Neapolitan Savages" that gathered there. Scroll down to see some photos. To learn more about the club, click here.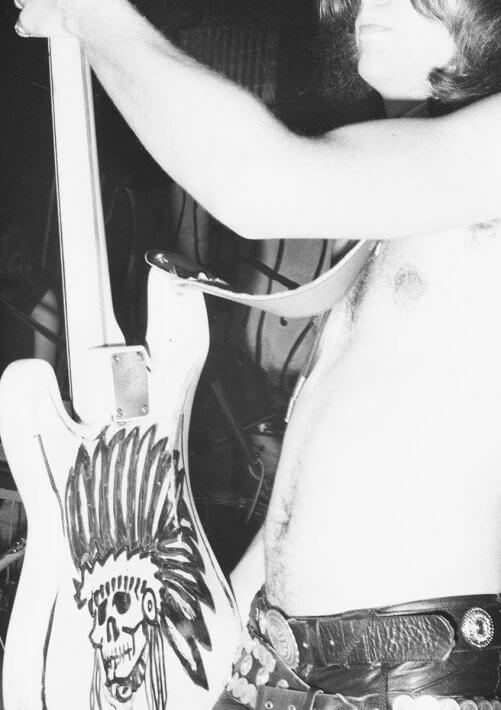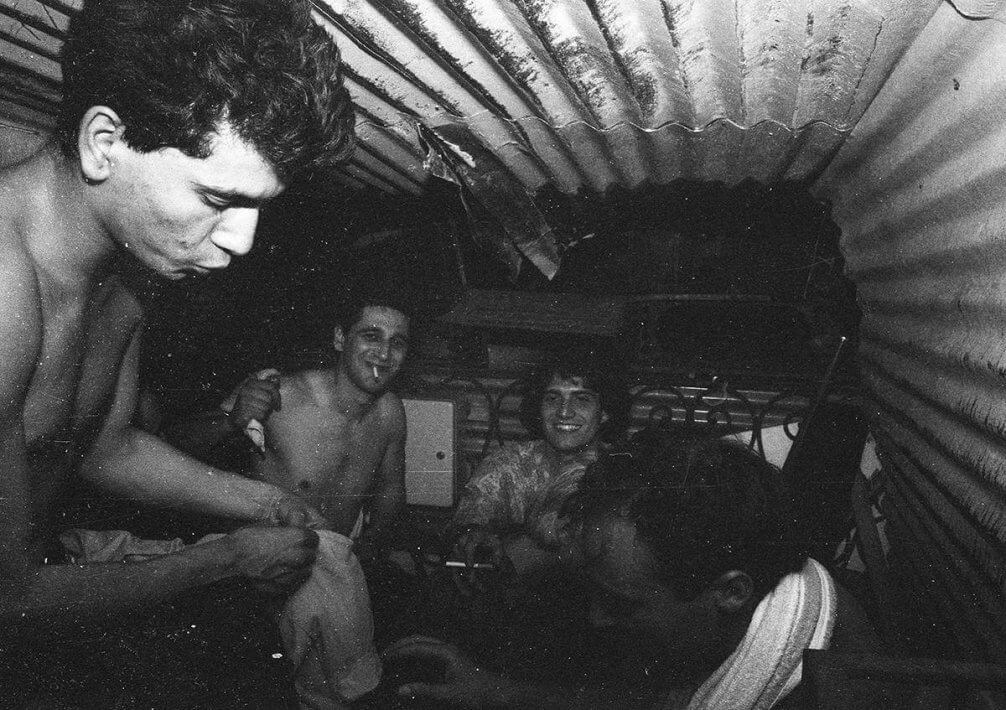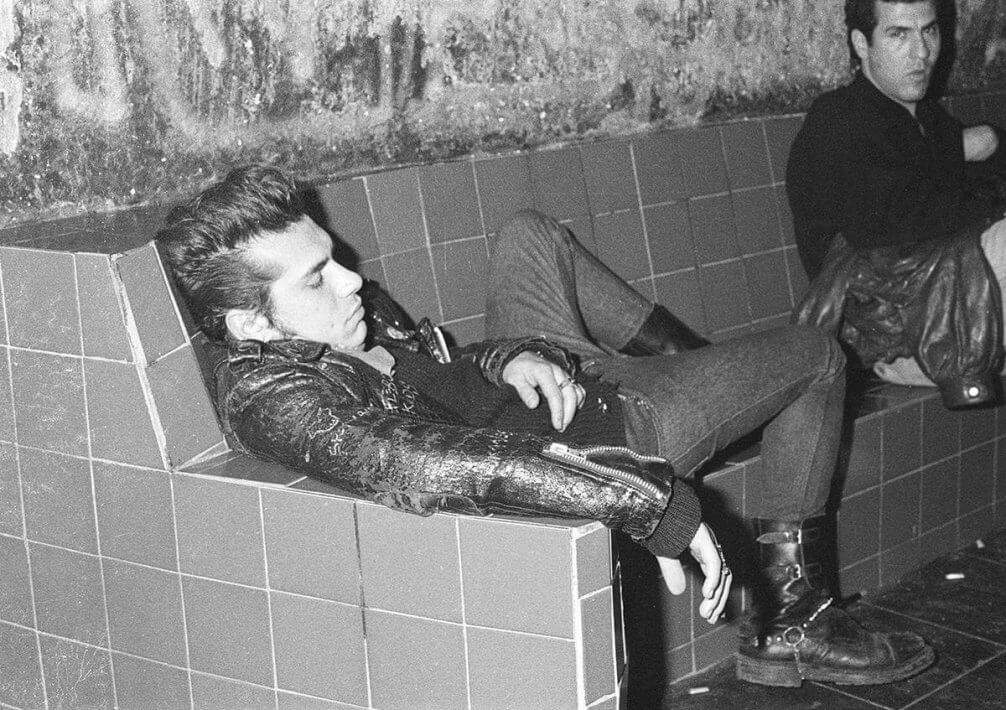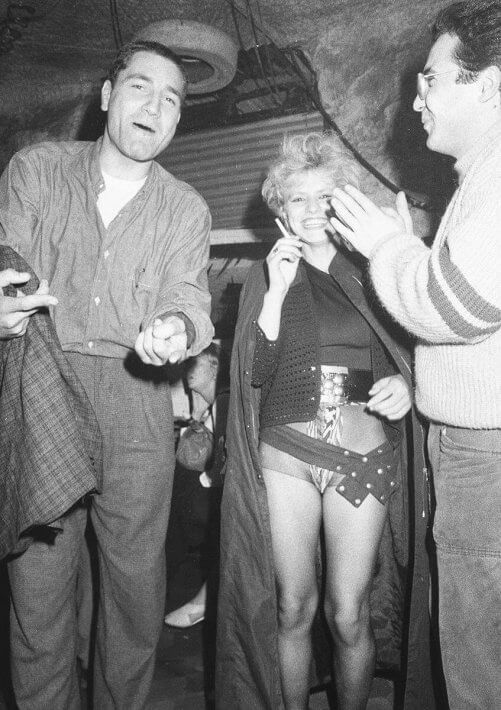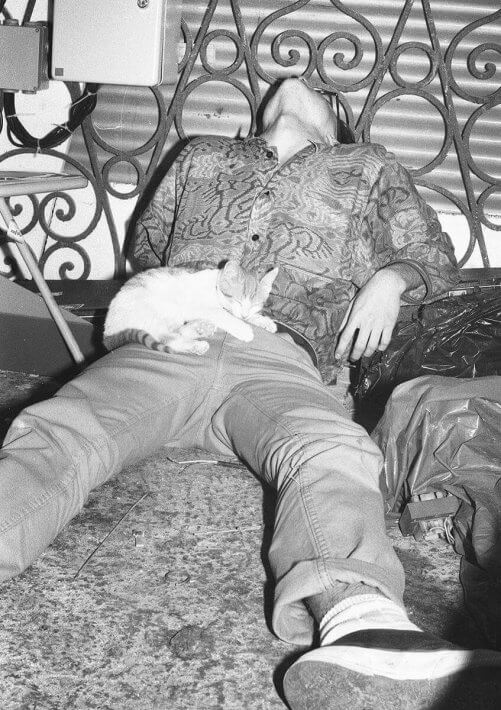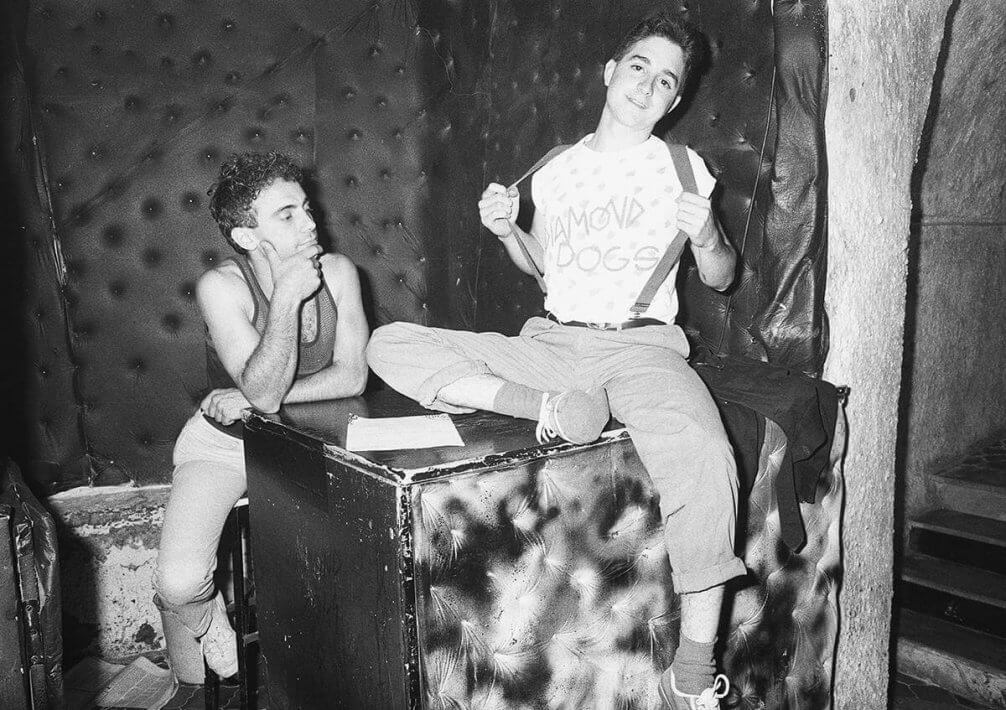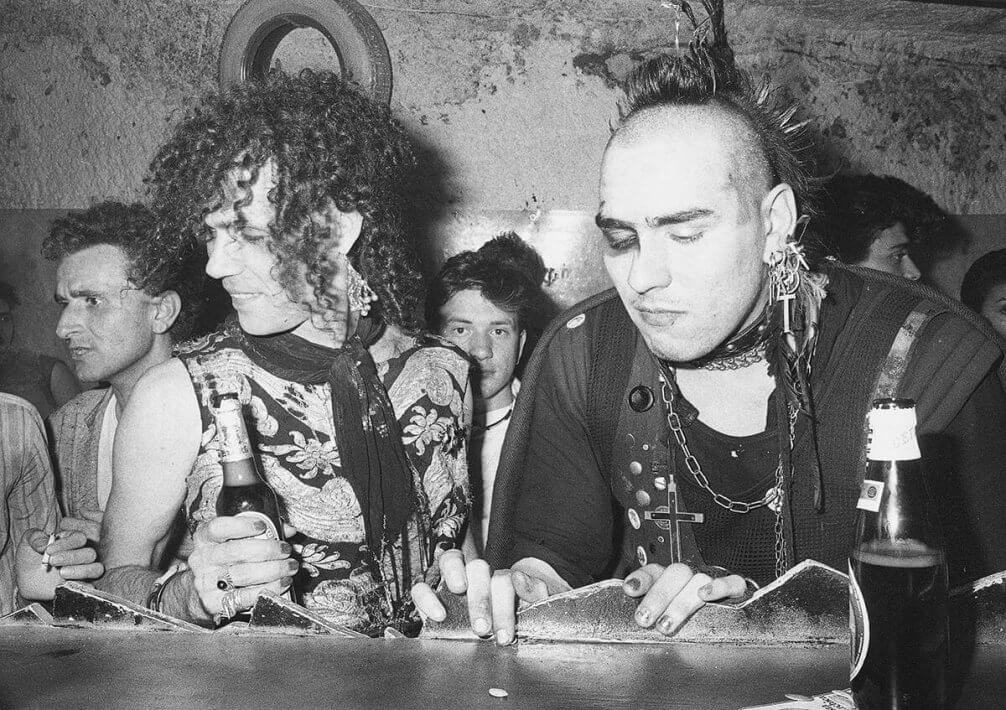 Read more: Explore some beautiful photos from UK rave's '90s glory years