Tech
Pioneer Is Releasing 3 New Top-Quality DJ Headphones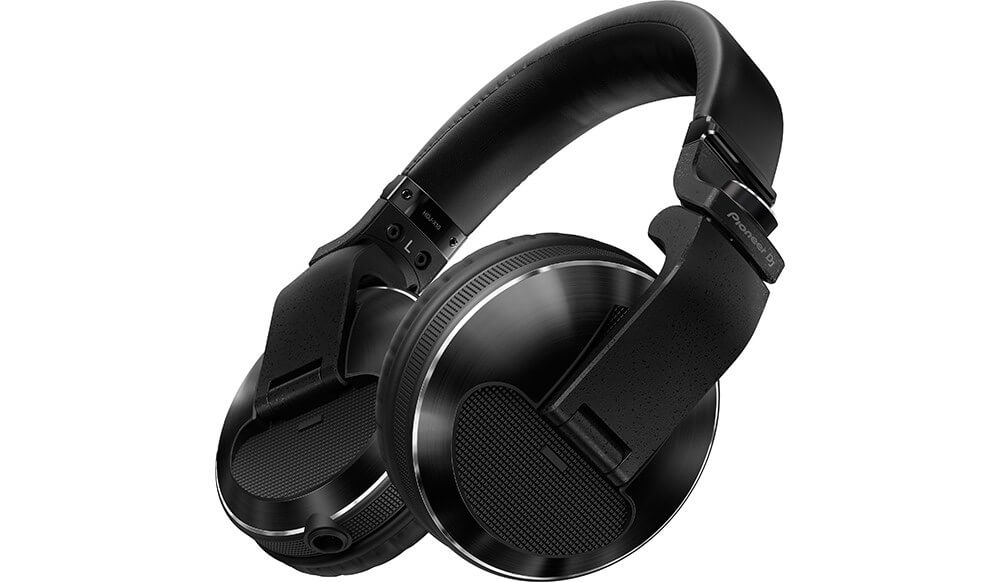 The new line will be available for purchase this October.
Pioneer has been releasing some pretty exciting gear the last few months, like its analog synthesizer for DJs and its entry-level mixer for artists just learning the technical ropes. Now, it has yet another mouth-watering series of releases: a series of headphones, each designed to meet different price points and user needs.
The main changes in the price points, according to the manufacturers, comes from technical—not cosmetic—differences. The higher-end HDJ-X10s will be able to recreate frequencies of up to 40kHz and will feature sweat-resistant "nano coating" on the headband and ear pads (the lowest budget models, the HDJ-X5 and the HDJ-X7, will not have this cool add-on).
Pricing for the series starts at $99 for the HDJ-X5 and ranges to $349 for the HDJ-X10. All three models will be available for purchase next October. To keep an eye out for any announcements, follow the Pioneer page here.
Read more: DJ on your iPhone with Pioneer's new app