News
Will This New Planned Development Be The End Of Berghain?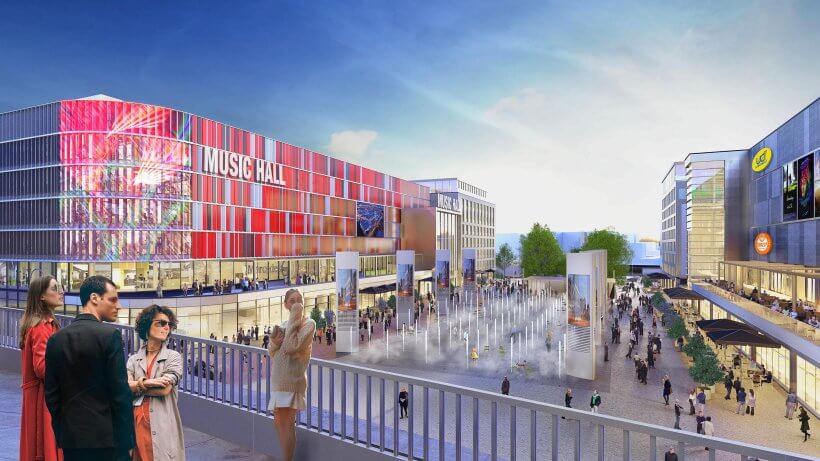 That headline is an exaggeration, of course. But nevertheless, Berlin newspapers are reporting on a new commercial "entertainment district" development that will bring considerable change to what was once a relatively deserted and debauched area. The development expands the area around the Mercedes Benz Arena—directly across the street from Berghain—to include a mall, a multi-lane bowling alley and a full range of other wholesome family-oriented businesses.
Weirdly, this actually mirrors a previous chapter in the club's existence. In 2004 Ostgut, Berghain's predecessor, was forced to move from its location due to the construction of the O2 World Berlin event space (now the Mercedes Benz Arena mentioned above).
Scarier still is that the development is only the first phase in a larger project that seems to have this particular part of Berlin squarely in its sights. A little development doesn't mean that Berghain has to close anytime soon, but it's certainly the next step in the gentrification of a very special part of Berlin that will be painful to lose. And, in the long run, it'll probably be the end of Berlin nightlife as we currently know it.
Get rejected from the Berghain door in virtual reality here.
(Illustration ©Archimation 2015)