Tech
Make Music And Play Over 2,000 Amiga Games In Your Browser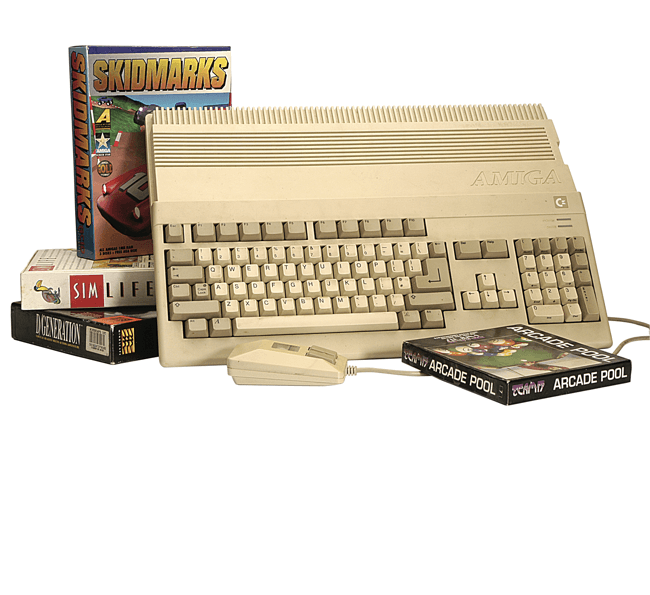 Discover a treasure trove of retro computing with the Internet Archive's browser-based Amiga emulator.
Like retro games and music creation software? Today's your lucky day because the Internet Archive is now hosting more than 2,000 games and software titles for the Amiga that are all playable in your browser. '80s kids will remember it as being a truly groundbreaking computer for its time. It spawned a revolution of home music production.
After a bit of research we found some amazing early acid music discs—including a previously unreleased Humanoid track from 1989—check the acid collection here. There's also a lot of early house and techno collections here. Or just browse through the general "music" discs here.
For even more retro gold, check out more than 30GBs of '80s tapes here. Or listen to Paul Kalkbrenner's retro techno mix here.