Culture
Playboy's New Music Streaming Service Is Coming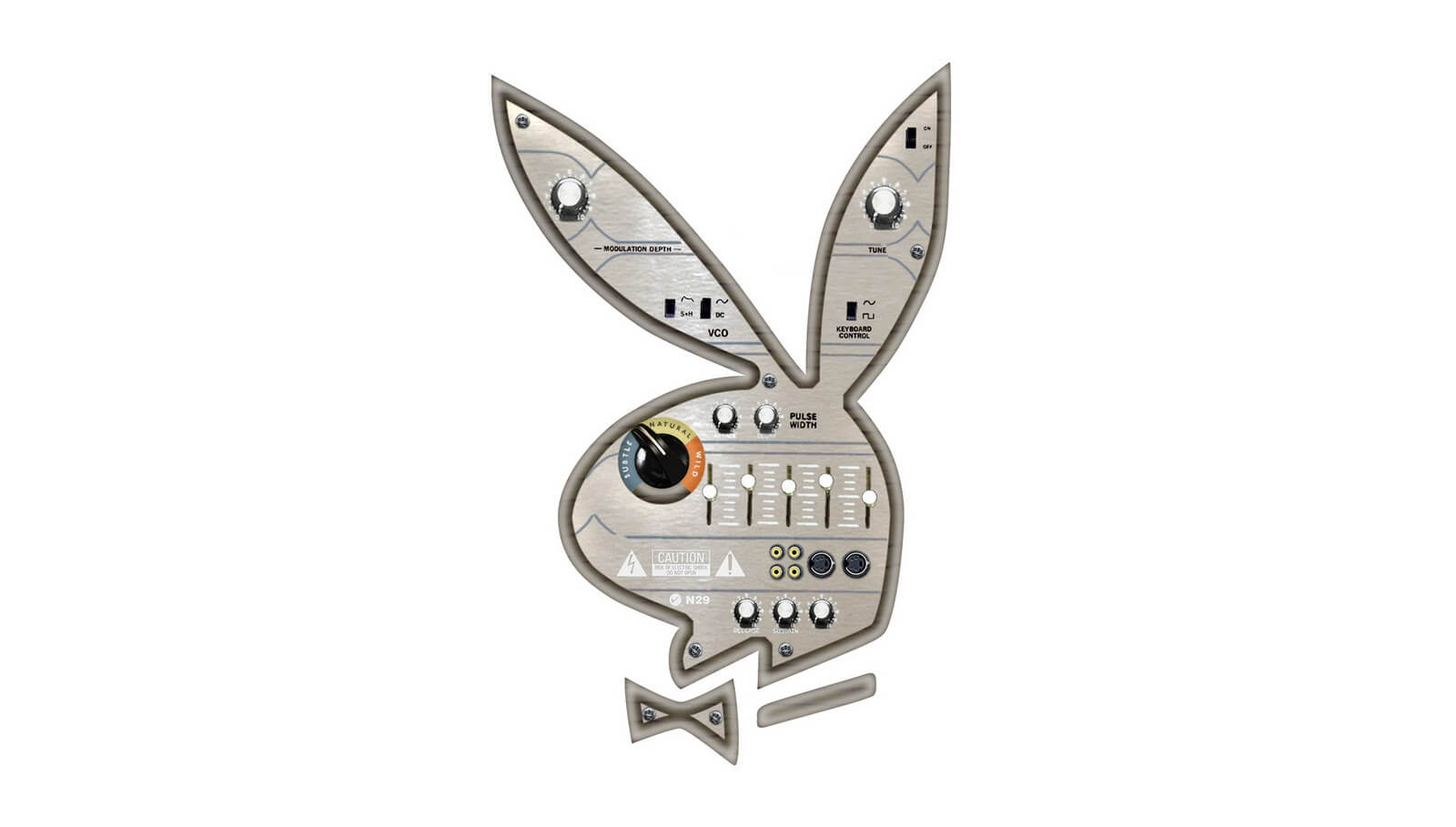 Whether it was championing some of the most daring journalism of the era, or forcing a certain type of sexual discourse into the mainstream, Playboy has always positioned itself at the vanguard of culture.
That said, no one could have guessed that in 2016 this would lead Playboy into the world of music streaming. Announced on Wednesday, Playboy Music is an app for smartphones and tablets that will let users select tunes and then watch saucy footage of Playmates enjoying one's track of choice.
"The models are more than just sexy," claims the app's creative director. "They are the focal point of a narrative that connects beauty with music in a way that men will enjoy and women will find empowering."
The streaming service is launched on the back of some changes at Playboy HQ. The institution, which built a media empire on the appeal of naked ladies, announced that it would cease publishing full nudity in its pages. It also suggested the possibility of a massive sell-off of the entire Playboy Enterprises property.
For less titilating streaming news, read about Bandcamp and Soundcloud's totally unsexy streaming models here.