Culture
This Podcast Explores How Japanese Electronic Music Inspired Video Game Soundtracks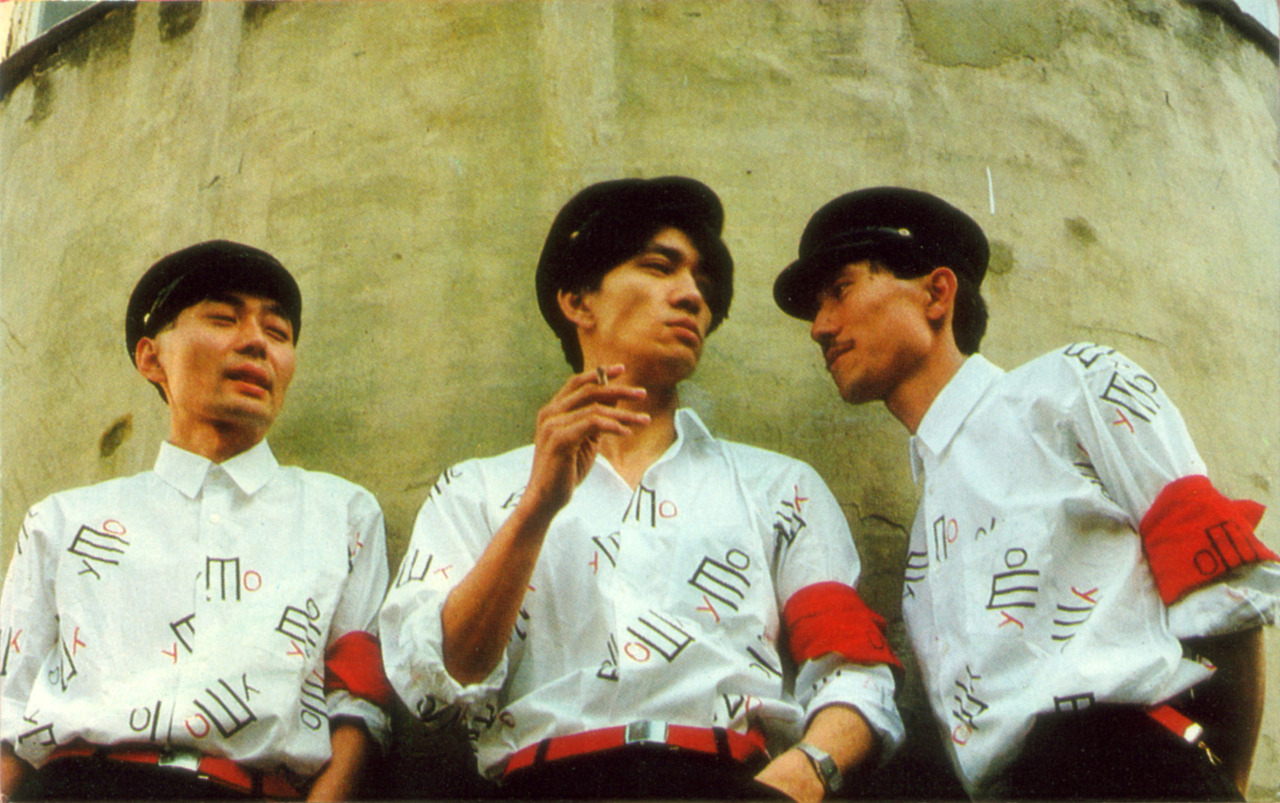 At the intersection of pioneering games and sound.
If you're a fan of electronic music or video games, you may owe more to '70s- and '80s-era Japan than you think. Documenting an incredibly creative and pivotal time in the country's history, this podcast covers some of the most groundbreaking developments in both art forms.
By loading the content from Mixcloud, you agree to Mixcloud's privacy policy.
Learn more
For the 10th edition of his radio show covering all things animation and music, host Charley McDermott explores the influence that pioneering '70s and '80s Japanese synth music had on video games. McDermott picks apart how the musical experiments of artists like Haruomi Hosono ended up on soundtracks to games like Super Xevious and Sonic The Hedgehog, while Yellow Magic Orchestra soundtracked the Space Invaders theme.
With a special focus on the early pioneers of soundtrack composition, the podcast follows the stylistic crossovers and historical connections between the two emerging art forms of the time period. It's a timely reminder of how genious some of those early electronic experiments were.
Check out the podcast above and peep the full tracklist below.
Tracklist:
Atakai No Uta – Osamu Shoji
Fasten Seat Belt – Space
Scramble Call – Attack – Osamu Shoji
Toriaezu Minagoroshi Da – Yoshihiro Ike & Fusanobu Fujiyama
All You've Got To Do – Yukihiro Takahashi
From The Aqueous Star With Love – Hiroko Moriguchi
Fushigi Shojo (Wonder Girl) – Chiemi Manabe
Pegasus No Shoujo – Kyouko Goto
Onslaught – Shigeaki Saegusa
Rush Hour – Handeda Kentaro & Ohno Yuji
The Death Of The Overmind – Glenn Stafford
Super Xevious – Haruomi Hosono
Disco 2 – Marcello Giombini
Solid State Survivor – Yellow Magic Orchestra
Tokyo Bay Blues – Star Bow
Silver Dress – Hiroko Moriguchi
Dai Uchu No Hate E – Osamu Shoji
Deprive #2 / Battle – Joe Hisaishi
Hoshi No Silhouette – Osamu Shoji
Snow Wave – Miharu Koshi & Haruomi Hosono
Naitotorein Bishojo (Pretty Night Rain) – Chiemi Manabe
Get Away – Mai Yamane
Sentou – Joe Hisaishi
Dead Point – Joe Hisaishi
Ryzeen – Oriental Magnetic Yellow
Staff Wars EPISODE I – Masafumi Takada
Heiwa He No Dasshutsu – Handeda Kentaro & Ohno Yuji
Dr. Do It Good – Vernon Burch
Starlight Angel #1 / Heart & Hand – Joe Hisaishi
Cobalt Moon – Slapstick
Read more: Hear a beautiful track from Hyperdub's new Japanese game music comp