Culture
This Podcast Tells The Story Of How Warsaw Changed David Bowie Forever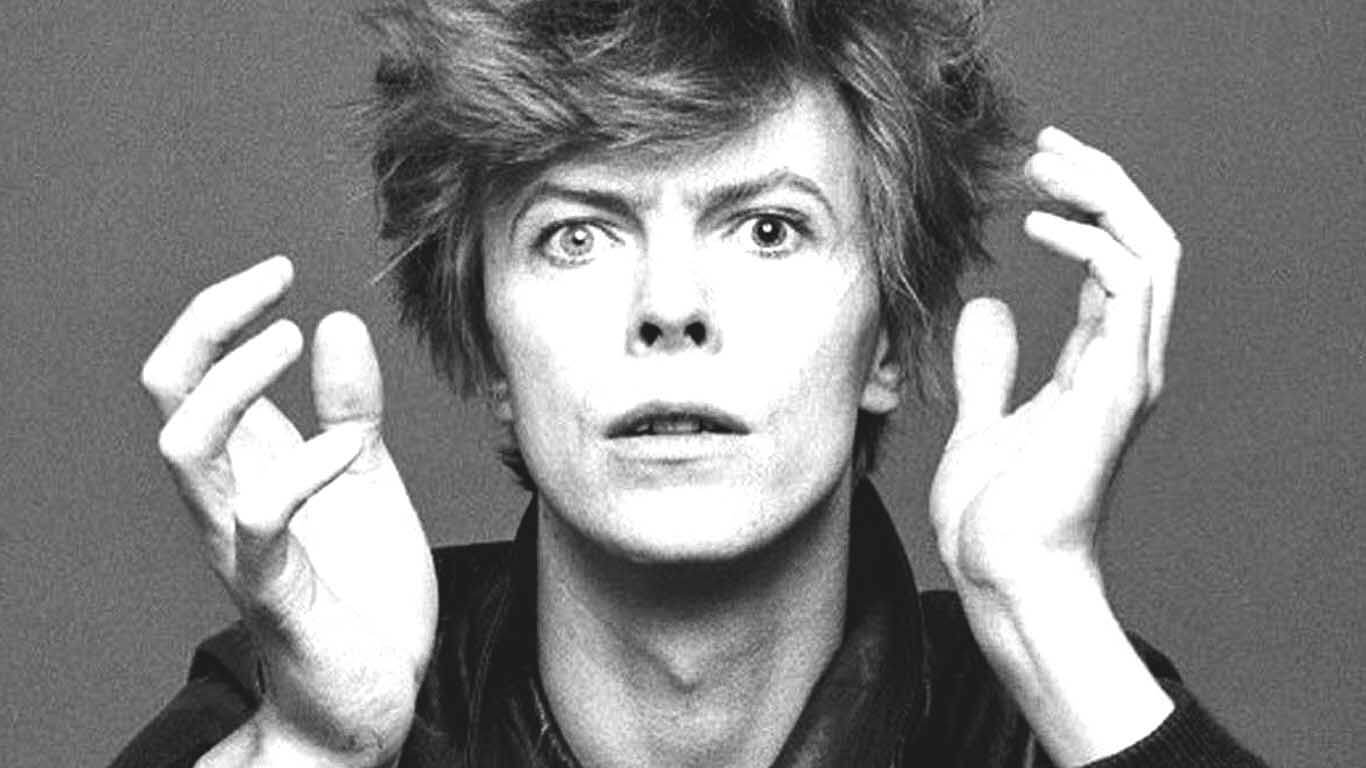 How an infamous walk through Warsaw's streets helped Bowie create one of his most defining musical moments.
Among the glittering array of sounds, costumes and aliases that David Bowie left behind when he sadly passed in 2016, his 1977 album Low remains a landmark musical feat. Recorded after he moved to West Berlin, Low saw Bowie team up with production maestro Brian Eno. The album takes a distinctly avant-garde and experimental approach to the pop album format, with instrumental vignettes , oblique vocal performances and jagged instrumentation all evoking an intense period of personal and geopolitical unrest.
But what is probably less known about this sensational and storied album is that it was inspired by a stroll through Poland in 1973. While traveling across the Soviet Union and Eastern Europe by train, David Bowie had a brief stopover in Warsaw that would go on to inspire the pivotal track on Low, "Warszawa". In a new "Stories From The Eastern West" podcast, Bowie's time in Warsaw is put under the spotlight. It explores themes like Bowie's fascination with the Cold War from a political and sonic perspective, and the types of sounds in Warsaw that transformed his mid-'70s musical approach. In short, a must hear for any self-respecting Bowie fan (and who isn't, right?). Hear it in full here. Before you get started, watch Bowie perform "Station to Station" in Paris in 1976.
Read more: Watch David Bowie perform "Fame" on Soul Train in 1975