Premiere: Born In Flamez - "Polymorphous Remixed" EP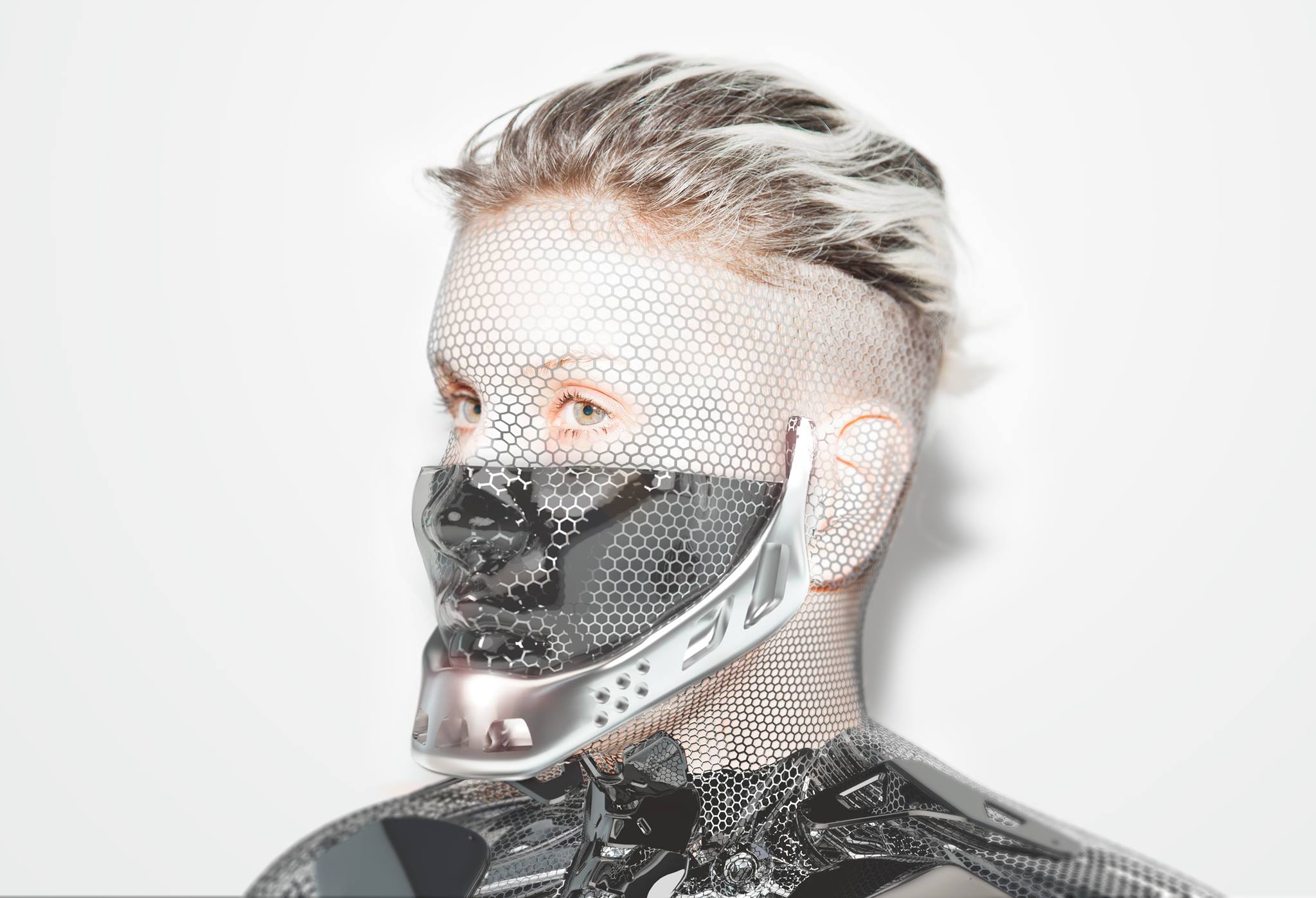 Born In Flamez is one of Berlin's more unpredictably lovely artists. The post-gender project broke on to the scene last year with an EP accessible through a glass pyramid, a liquid blend of reconceptualized pop spun through grimey electronics. Now the masked musician is unleashing a new EP, and it's a doozy.
Released tomorrow via Berlin collective UnReaL, Polymorphous Remixed contains five remixes from five underground heavyweights—CYPHR, Paula Temple, Aïsha Devi, Anika and She's Drunk all turn a unique hand to task, reshaping the individual tracks into syrupy club, pounding technoir, and alien body music. We're pleased to premiere the full EP stream of these special sounds, so you can embrace a new (Un)reality along with us.