Culture
Watch A New Trailer For Flying Lotus' Trippy Noir Film 'Kuso'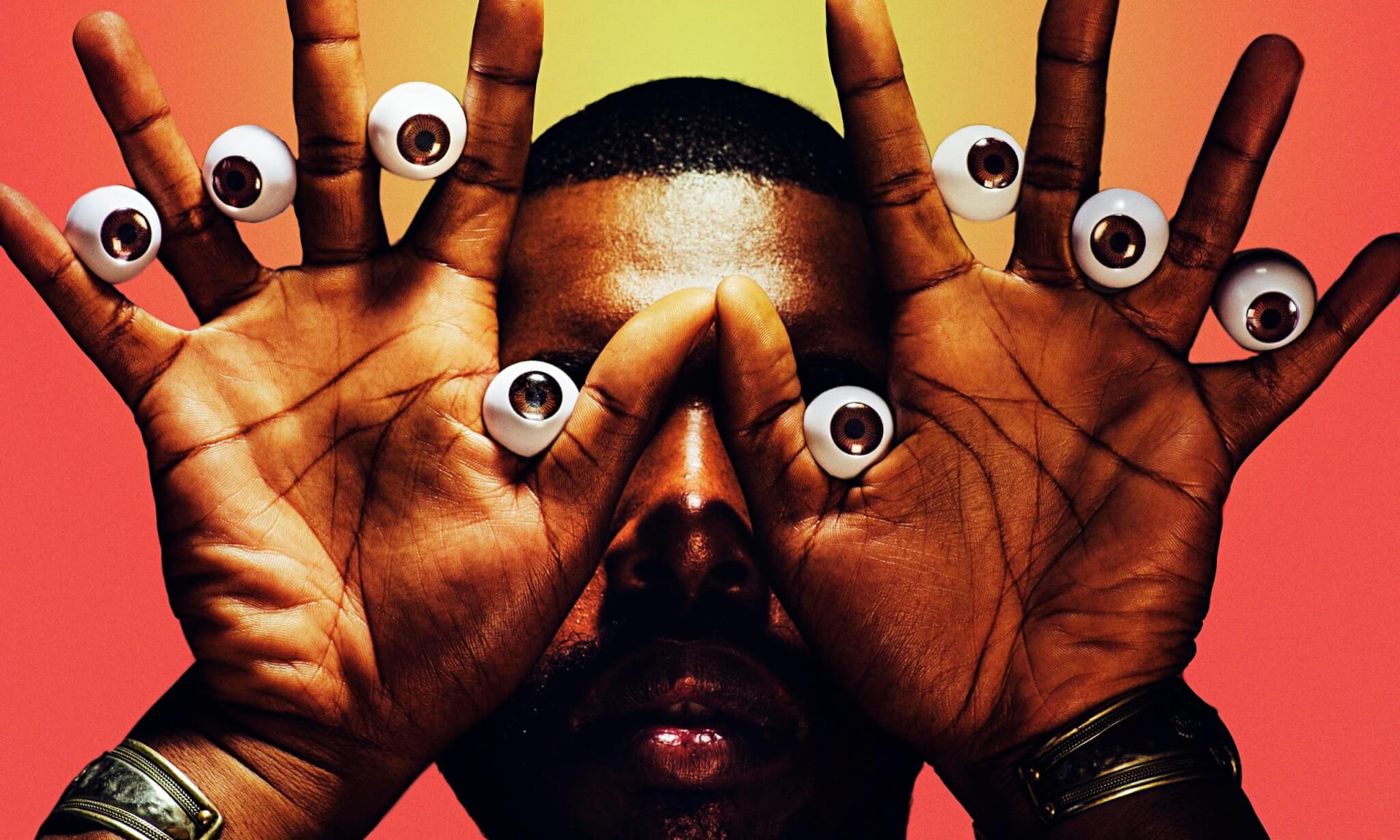 The debut feature film by the Brainfeeder boss will be available for streaming on July 21 via Shudder.
In January of this year, futuristic beat maker Flying Lotus received rave reviews at Sundance Film Festival for his spine tingling debut film Kuso. Hailed as a culty "midnight masterpiece of the 21st century", the film will finally be available for viewing from the comfort of your living room via streaming service Shudder on July 21.
To celebrate the online premiere, Shudder has released a new trailer that gives further insight into just how bizarre and off-the-wall FlyLo's film actually is. As you can see in the clip below, among the classic tropes of horror and noir, there's completely surreal dream sequences, twisted animations and inventive camera work. If that wasn't enough, Kuso stars legendary funk musician George Clinton and Tim Heidecker of Tim & Eric fame, and it features music by Aphex Twin and Thundercat.
European film buffs who want to see the madness unfold on the silver screen: Kuso will be screened at t-mobile's New Horizons International Film Festival in Wrocław between August 3 and August 13. You can watch the new trailer below. Scroll down further to watch the first official trailer.
https://www.youtube.com/watch?v=VAnyZjJnlng&feature=youtu.be
Read more: Listen to Flying Lotus' tripped out Twin Peaks remix