Music
Preview Nachtdigital Festival's Stunning Gatefold 2xLP And Limited Edition Cassette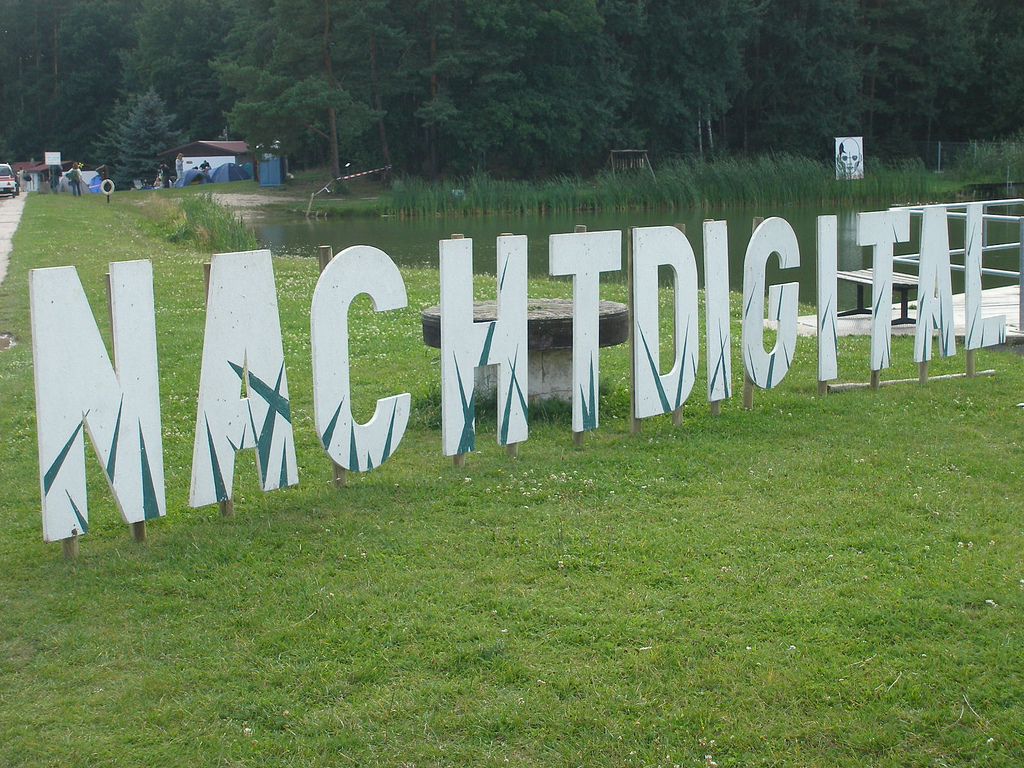 The double LP will be released alongside a tape of Jane Fitz's ambient set from the 2017 festival.
With Nachtdigital 2018 only weeks away, the festival's organisers have dropped more exciting news in the lead up to the party. The label arm of the beloved electronic music event in Olaganitz will release a stunning gatefold double-LP compilation on first day of this year's festival, August 3.
By loading the content from Soundcloud, you agree to Soundcloud's privacy policy.
Learn more
For this Nachtdigital Flex compilation, the artists were given compete artistic freedom to build a musical narrative across 24-minutes—or one complete side of wax. This year, the contributors include Swedish techno stalwart Johanna Knutsson alongside KANN, Vai and Manuel Stallbaumer & Schmidt-Dichte.
Better known for her emphatic techno and electro sets and raw club productions, Johanna Knutsson shifted gears for the Nachtdigital compilation, turning in a beautiful and meandering ambient composition. The change in mood coincides with her live set at the festival, where she will perform on the famous Nachtdigital ambient stage.
By loading the content from Mixcloud, you agree to Mixcloud's privacy policy.
Learn more
Alongside the 2xLP compilation, Nachtdigital will also release a tape of Jane Fitz's 90-minute set on the ambient stage during their 2017 edition. Both will be available at this year's festival and in select record stores after the event.
Head over to the Nachtdigital site here to get tickets before heading out to Olganitz August 3-5.
Read more: This 70-minute documentary tells the amazing story of Nachtdigital festival