Culture
Prince's Iconic Paisley Park To Become A Public Museum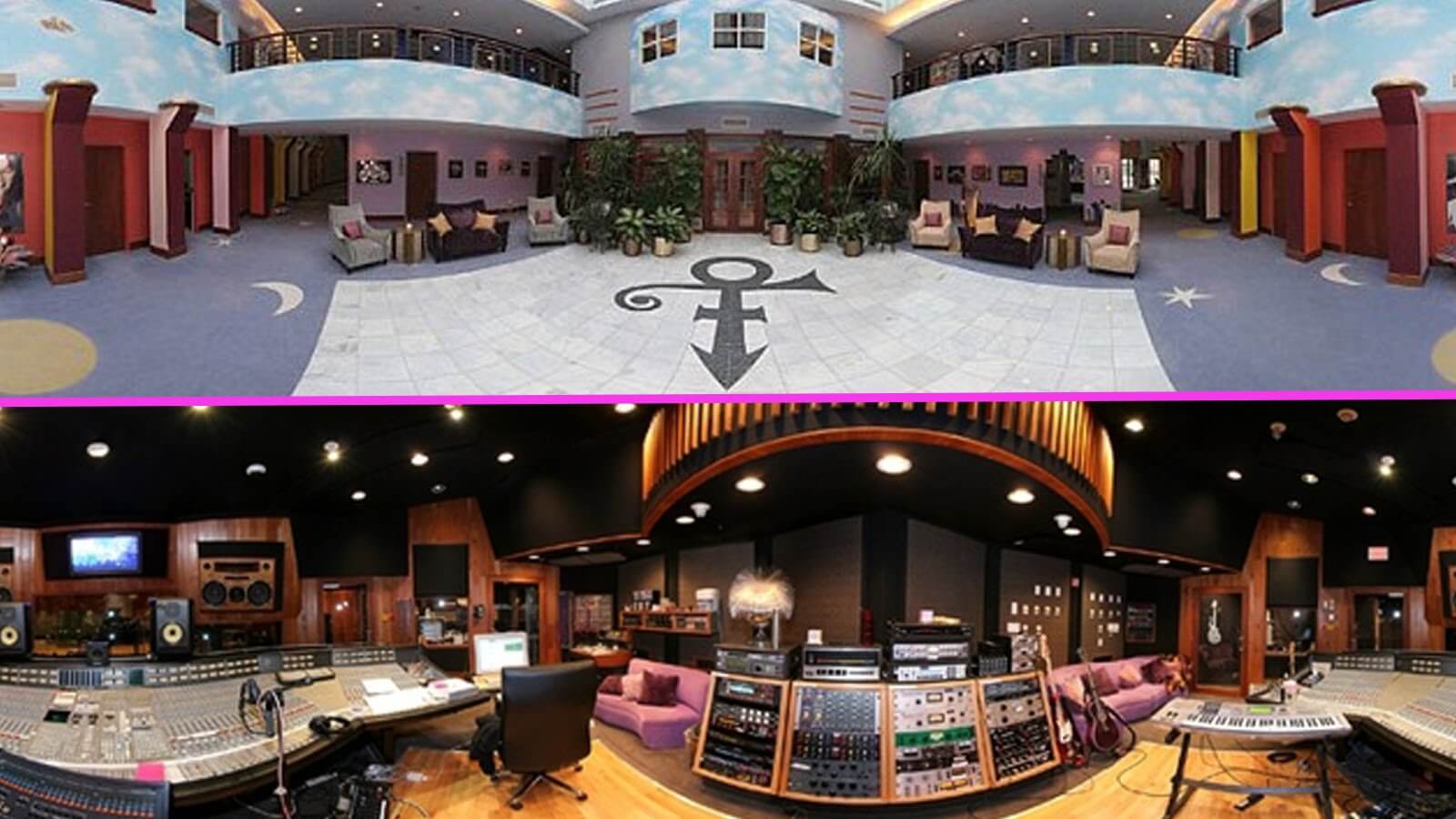 Prince's musical palace promises to "display Prince's genius, honor his legacy and carry forward his strong sense of family and community."
Will there ever be a home that better reflects the personality of its occupier than Paisley Park? Prince's house doubled as his studio and label headquarters, and was equipped with high-end designer capabilities and top-notch video and animation facilities. It remains a standing testament to Prince's singular vision as an artist and creator.
It's fitting then that the Paisley compound would become the site of a Prince museum with public tours starting this October. According to Prince's sister, Tyka Nelson, "Opening Paisley Park is something that Prince always wanted to do and was actively working on." The 65,000 square foot estate, "will offer fans a unique experience, an exhibition like no other, as Prince would have wanted it." If it's even half as bombastic as Prince would have wanted it, it will be well worth the flight to Minnesota.
For an insane look into Paisley Park, watch this vintage 1991 estate video ad. Or read about Moodyman's own homage to Prince here.