Culture
Vienna's Parties Have Sexist Booking Policies, Study Shows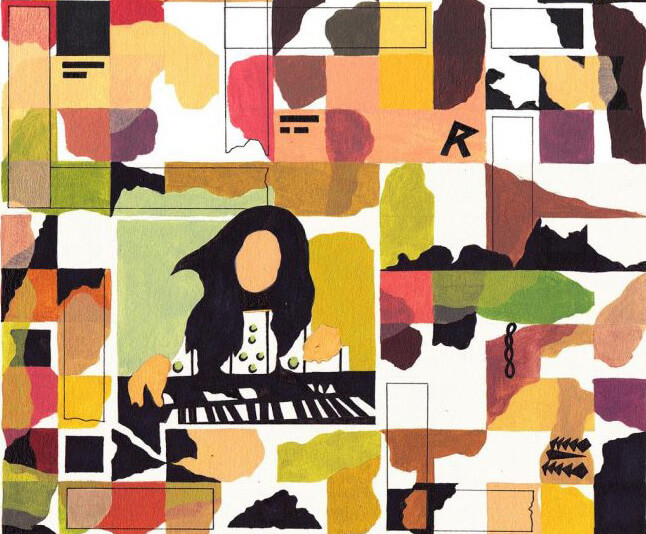 While Austria is progressive when it comes to taxing clubs, online culture and art magazine PW has published a study that demonstrates the level of gender inequality in Vienna's dance music community—and spoiler alert: it's pretty uneven.
Writer Hannah Christ analyzed the lineups from specific local promotional collectives from July 2014 through July 2016 and counted 2,966 artists in total to find out how often women are booked in Vienna compared to men. According to her research, 9.3% of overall bookings identified as female, but that number dropped significantly when looking at out-of-town headlining talent, of which only 1.6% were women or identified as such. Unsurprisingly, Christ notes that the party-throwing collectives that rarely or virtually never booked women are staffed entirely by men, while those with more even lineups have teams made up partially or entirely of women.
Her evidence highlights the critical role that a spate of fresh all-female DJ collectives and promotional crews, from Discwoman to Siren and Apron, play in closing the gender gap, as well as the benefits and criticisms of all-female lineups—an issue we've covered extensively in a large feature and a response to it in defense of gendered lineups.
The article also tackles the issue of sexual harassment in nightclubs and suggests actions that venues, DJs and dancers can take to cut down on manifestations of sexism in dance music. You can read it in full here.
Read more: Vienna has dropped its ridiculous 15% entertainment tax