Culture
Read Every Issue Of Nintendo Power Magazine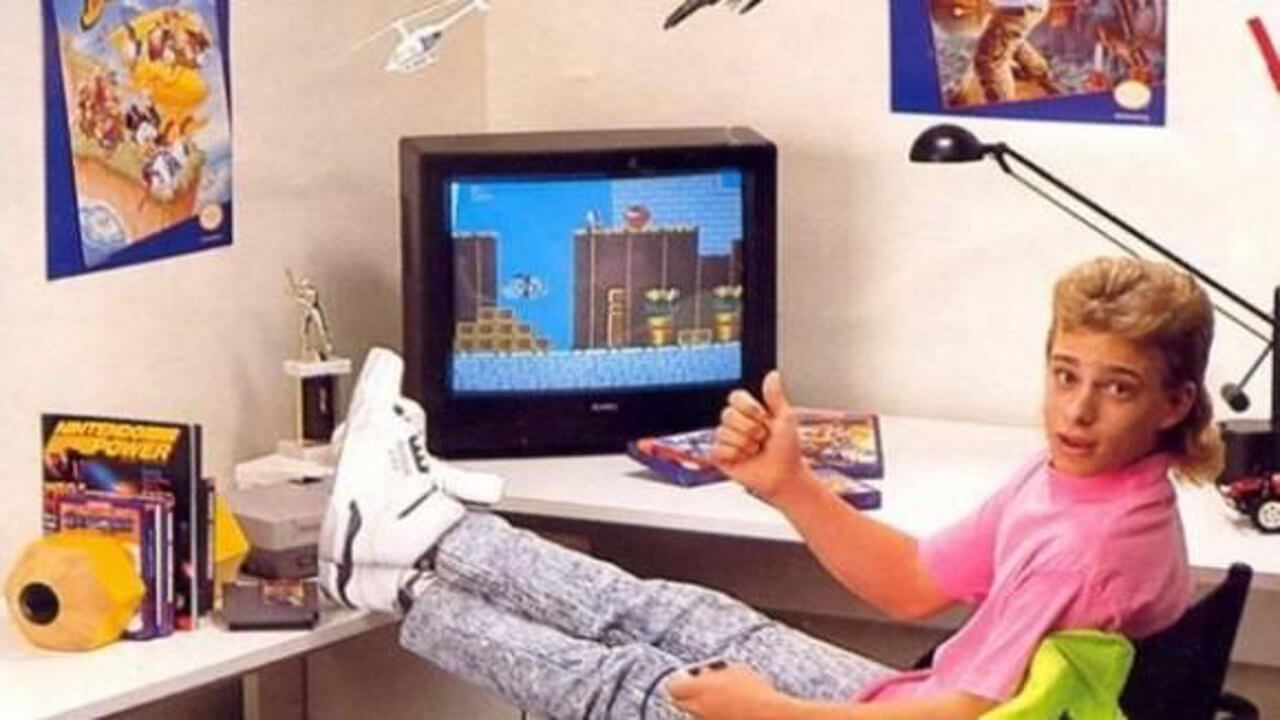 These classic gaming magazines will immerse you in delightfully blocky Nintendo nostalgia.
Remember Nintendo Power? If you were a gamer in the '80s or '90s it was the most important resource for all things Nintendo-related. It was an absolutely essential read every month bringing tips, reviews, previews and more for what we'd say was the definitive console company of that era (sorry Sega fans). The magazine ran up until 2012 but was unfortunately discontinued for reasons that are unimportant to this news blurb.
To be honest, we'd pretty much forgotten all about the magazine. Well, until now anyway, as some truly excellent individual has scanned and uploaded every issue of Nintendo Power magazine into one easy to browse collection on the Internet Archive.
Like games? Then you're going to want to check out this video game about Berlin nightlife. And listen to this cool ambient video game soundtrack mix.