Culture
Read A Funny Guide To Raving From a Clueless Police Detective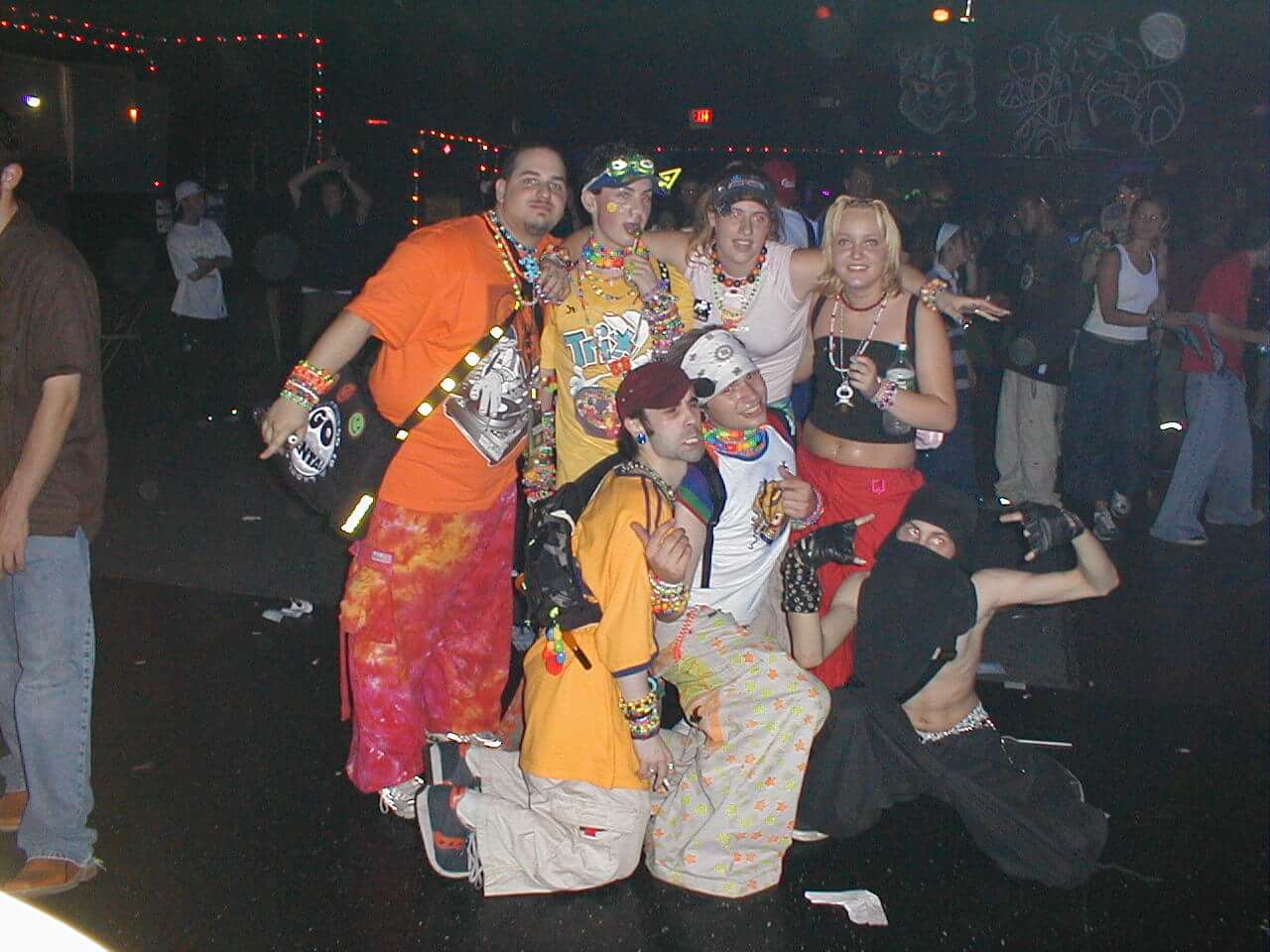 What is PLUR? Where can I buy glowsticks? Why do the kids like pacifiers so much?
Like most subcultures, the specifics of raving come pretty naturally to the young. The same thing cannot be said for adults—and specifically fun-hating law enforcement agents. And seemingly that's why the DEA—the United States' Drug Enforcement Agency—put together this amusing comprehensive guide to bring its detectives up to speed.
Titled "The Rave and Club Culture/Designer Drugs," it's a remarkable document that runs through all the basics and covers everything from where to buy glow sticks (gas stations, duh!) to the difference between trance and techno. More strange though is how current it still sounds. For instance, it describes candy kids as, "young ravers (ages 13-16). They like fuzzy animal backpacks, telebubbies [sic], Winnie the Pooh, etc. They dress like children and wear lots of colors".
Head over to Gawker for the full story.
For more rave nostalgia check out this archive of classic cassette mixtapes, peruse this collection of digitized zines from the '90s and explore this massive gallery of flyers.