Music
Read An Interview With The DJ Duo Behind Berlin's Popular Cocktail d'Amore Party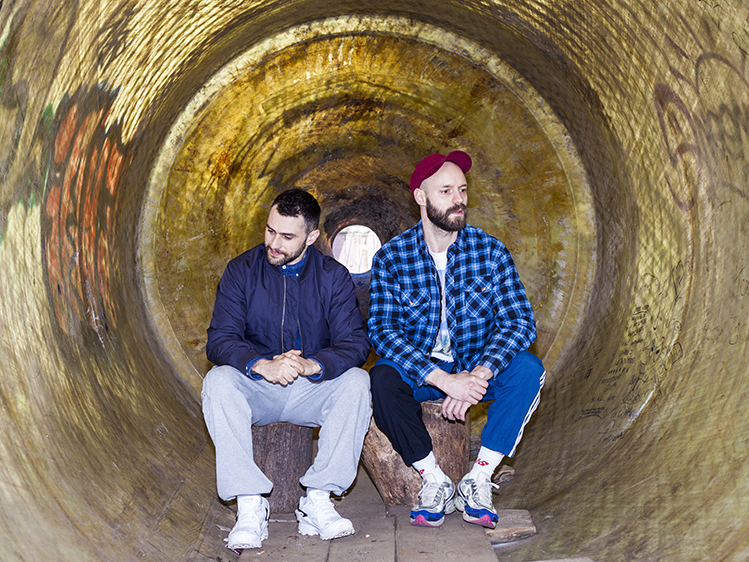 "We argue over music all the time…"
Berlin is hardly lacking in world-class clubs and parties. But despite city's treasure chest of riches, few parties have generate the kind of aura and mystique of Cocktail d'Amore.
By loading the content from Soundcloud, you agree to Soundcloud's privacy policy.
Learn more
You only have to ask producer and DJ Daniel Wang—who wrote lovingly of the party in a feature for Electronic Beats back in 2014—to understand how important the party is: "I stay on the dance floor at Cocktail, simply floating on these rhythms and this soft emotion, and stop wondering or worrying when it is ever supposed to end. It doesn't end."
Almost 10 years of parties and two record labels later, including the utterly essential CockTail d'Amore Music, the Italian duo behind the parties, Discodromo (pictured) have a lot to reflect on. They caught up The Ransom Note on the build-up for an offSonar party in Barcelona next month, discussing their starts in music and their desire to do things differently. Read the interview in in full here.
Read more: The best Berlin techno parties happen during the day