Tech
Do We Really Need A DJ Mixer With A Built-In Drum Machine?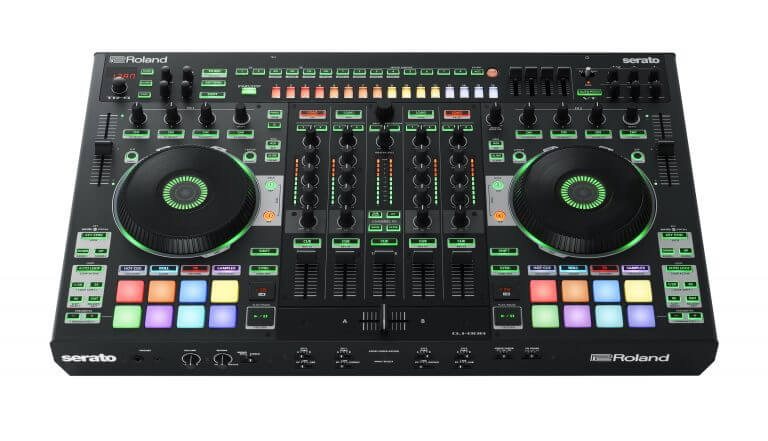 Roland's DJ-808 is one of the weirdest DJ controllers we've ever seen.
We're not entirely sure that the world needs a DJ controller/drum machine hybrid, but Roland seems to think so. The Japanese hardware giant has teamed up with Serato to create the DJ-808, its first DJ controller. It's a unique box that features all the things you might expect from a modern DJ controller plus unusual add-ons like a 16-step sequencer modeled on its TR drum machines, an 8-slot Serato sampler, a vocal processor and USB integration with Roland's AIRA-line of synths and drum machines. It seems to be an everything and the kitchen sink kind of approach.
Does this kind of hybrid design get your creative juices flowing? If so, then you can pick one up for $1,499. Watch a video for it below.
Read more: Pioneer is reinventing digital DJing with this controller.