Feed/Culture
Watch Our Video With Record Loft Owner Christian Pannenborg Live From His Shop In Berlin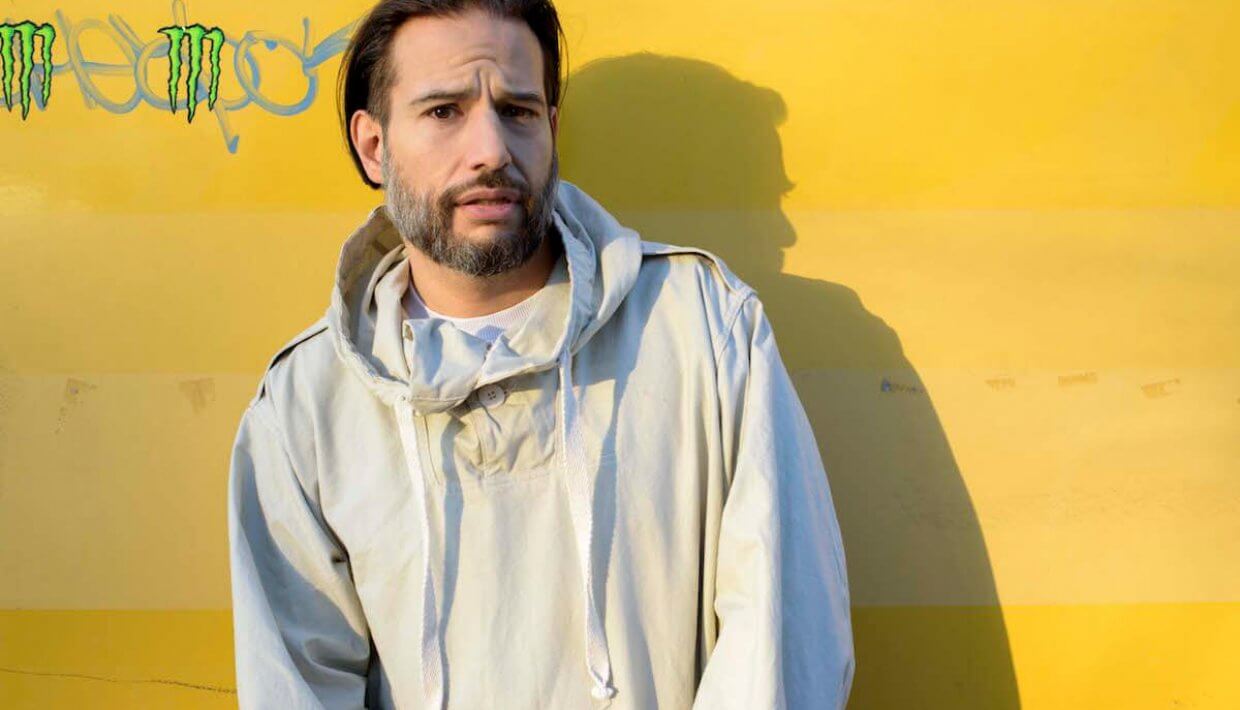 Go inside the Berlin second-hand vinyl institution.
Every Wednesday, we present Telekom Electronic Beats Live, a Facebook Live video show featuring our social media editors Michael Aniser and Sophie Harkins. In it, we cover everything from club scene gossip to what's new in the Telekom Electronic Beats universe. If you haven't had a chance to watch it, we recommend you start with our recent episode featuring Berlin nightlife legend Christian Pannenborg broadcast live from his newly reopened Record Loft record store.
The Record Loft's owner, Christian Pannenborg—who we covered in this feature about the shop's fight against gentrification—is one of the key supporters of the city's vinyl craze. Pannenborg's unrelenting work ethic has driven him to procure one of the most impressive record collections in the city, solidifying the shop as the largest purveyor of second-hand vinyl in Berlin. The diverse, high-quality, if not daunting record selection at The Record Loft gives diggers the ability to go deep into electronic music's history.
When faced with the "dubious reasons" for the record store's closure—which may have something to do with noise complaints and Kreuzberg's rapidly-gentrifying landscape—Pannenborg saw an opportunity to change the way his store was perceived. Moving to a less central location near Neukölln's Griessmuehle, the store's focus has been placed back where it belongs: on being a musical oasis for the most dedicated collectors to seek out.
To see how the new location is coming along and hear directly from Christian Pannenborg, check out our TEB Live stream above, and make sure to tune in next Wednesday at 4:30pm CEST on our Facebook for another remote broadast; this time, we'll be broadcasting from one of our favorite clubs, Griessmuehle. To see more about what makes the Record Loft such a special place, watch the video feature below from our YouTube channel, where we post new videos every Tuesday.
Read more: Discover Berlin's top secret underground record stores